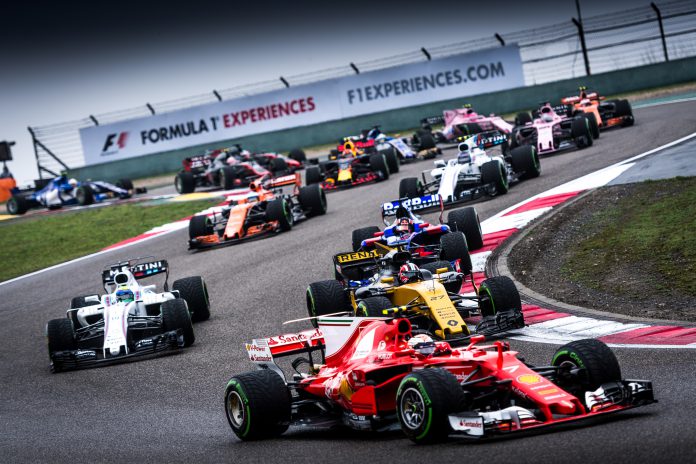 Murray Barnett has been replaced by Heineken's sponsorship director Ben Pincus as F1's new director of commercial partnerships.

Furthering the company's corporate reshuffling, which started following Sean Bratches' departure as commercial chief, Pincus will make the transition from Heineken to F1 by the end of the week. 
F1's CEO Chase Carey, the person Pincus will report to, stated: "Having worked closely with him over the past three years I know he has the experience, expertise and leadership qualities to grow our business and continue to take F1 forward on its exciting journey.
"Ben has an incredibly impressive network and knows the F1 world as well as anyone. He will hit the ground running and get the very best out of his team." 
While the former Heineken sponsorship director will be transitioning to a new sector, Pincus has been associated with F1 over the past four years, being a key contributor to the beer brands' partnership with the sport.

Prior to his previous role, he also held a variety of roles in advertising and marketing, along with a stint at JMI. 
Murray Barnett joined F1 in 2017 with the responsibility for growing the organisation's global sponsorship, increasing its sales division, and branching F1 out to become more attractive to more commercial opportunities across a variety of new platforms.

Carey concluded: "I want to thank Murray for his hard work over the past three years in welcoming new partners to F1 and delivering the best for our existing partners.
"He joined us right at the start of our F1 journey in 2017 and has been a big part of the team that has transformed F1 into a leading global media and entertainment brand.
"He has built a focused and talented team that will continue to drive us forward as a business and I want to wish him well as he moves on to new challenges."