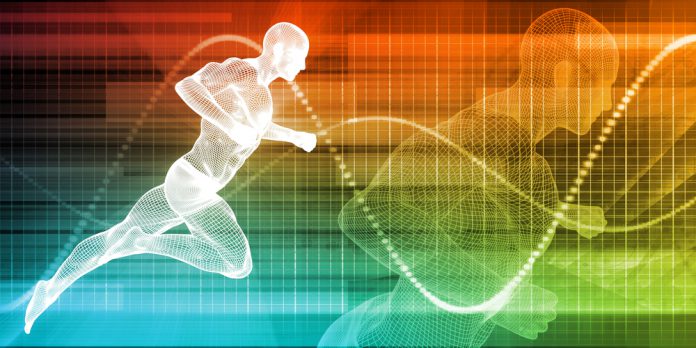 Former McLaren Technology Group founding shareholder, chairman and CEO, Ron Dennis CBE, has announced the launch of Podium Analytics, a new organisation which aims to develop initiative solutions creating a 'safer world of sport'.
The international non-governmental organisation (NGO) will primarily focus on how to reduce or prevent incidents that can cause long-term injuries through impact in sport, specifically focussing on activities played between the ages of 11-18.
Ron Dennis, founder ofPodium Analytics, stated: "Safety in sport is something I am deeply passionate about. I have spent the past two years analysing injury in youth sport, looking at how we might tackle preventable injuries that can curtail people's ability to participate in sport for the rest of their lives.
"Each year, the UK sees over 2.7 million visits to A&E as a result of young people being injured during sport and this needs addressing. I intend to bring all my knowledge and expertise of revolutionising motorsport safety into mainstream sports."
The firm, which will be science-driven and data-led, plans to establish research and development programs with a number of leading academic bodies in order to tackle the growing issue of athlete health.
It has also been announced that joining Podium Analytics will be Andy Hunt, former CEO of World Sailing. Hunt will oversee the launch and growth of the company as it looks to impact both the British and international markets. 
The former World Sailing CEO spent four years with the company whilst also having previous experience with the British Olympic Association, England Hockey and Gloucester Rugby.
Dennis continued: "After years of service to the sporting world, I am in no doubt that Andy is the best person to lead the organisation and I know that we will benefit hugely from his deep pool of knowledge and expertise, combined with his relationships across the UK and global sports community. 
"We are currently building a team of talented and dedicated professionals with backgrounds in science, technology, data and sport and will formally launch Podium Analytics in the summer."
A whole host of founding trustees have also been revealed to be joining Podium Analytics including Peter Hamlyn, a neurosurgeon specialising in high-performance sport injury and Robin Fenwick, CEO and founder of sports marketing consultancy, Right Formula. 
Kristina Murrin CBE, Chief Executive of the National Leadership Centre is the final addition to be announced in what is a team of varying experience in a multitude of different sporting sectors. 

Hunt concluded: "I am delighted to have been brought on to lead such an exciting and impactful initiative. There has never been a more important time to coordinate and drive research and science in sports safety, which is a vitally important issue for global sport that fundamentally needs addressing. 
"We look forward to working collaboratively with governing bodies and other sports stakeholders and to sharing more details when we launch later this year."