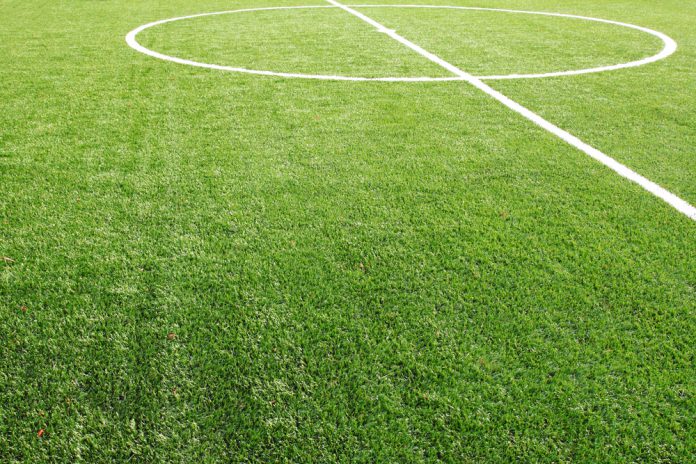 The FA, along with the Premier League, EFL and Women's professional game has announced that English football will be postponed at all-levels of professional play until Thursday April 30, 2020.
English football has undertaken this decision facing 'unprecedented times' as UK health and emergency services fight back to limit the scale of the COVID-19 outbreak, with the directive accepted by the PFA and LMA.
Football leadership has also backed UEFA's decision to postpone its EURO 2020 tournament until a provisional June or July period, allowing European domestic leagues to finish this season's campaigns.

The joint statement reads: "The progress of COVID-19 remains unclear and we can reassure everyone the health and welfare of players, staff and supporters are our priority. We will continue to follow Government advice and work collaboratively to keep the situation under review and explore all options available to find ways of resuming the season when the conditions allow." 
In its statement, the FA also underlined its commitment to resuming the 2019/2020 football season, as well as assessing potential contingencies as to how the competitions would be finished in a safe manner. 
Seeking to finish its domestic schedule, the FA will extend its current rules and regulations which deem that the 'season shall terminate no later than the 1 June' so that each competition shall, within the limit laid down by The FA, determine the length of its own playing season.

The postponement will, inevitably, affect the sporting industry with football being one of its biggest sectors. This has led to many companies identifying esports as a potential short-term replacement to keep fan engagement high until the live sporting schedule resumes.