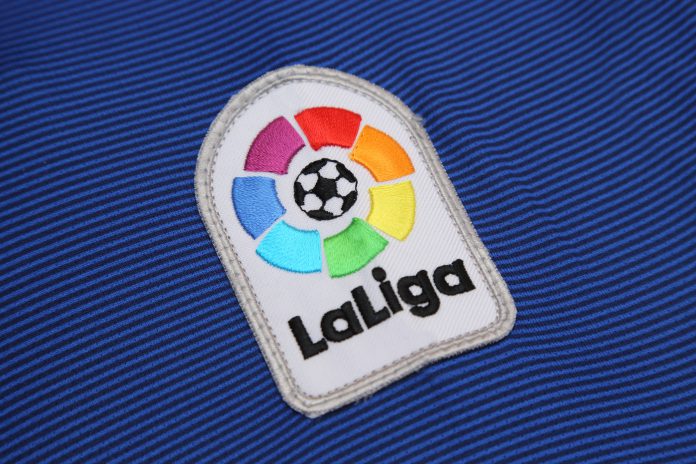 Spanish officials have confirmed that La Liga's 2019/20 season will be indefinitely suspended until the COVID-19 pandemic, which has already claimed over 2000 deaths in Spain, is safely dealt with.

The Spanish competition was originally meant to be resumed on April 3 but with coronavirus rapidly affecting the country, both La Liga and RFEF felt that there is no feasible way for the tournament to commence on the agreed date.

A spokesperson from La Liga stated: "The Monitoring Commission established by the current RFEF-LaLiga Coordination Agreement agrees the suspension of professional football competitions until the authorities of the Government of Spain and the General Administration of the State consider that they can be resumed without creating any health risk.
"Both the RFEF and LaLiga wish to express our greatest public gratitude to all those who are dedicating their best efforts to provide essential services to the Spanish people and also share our condolences for all the deceased and a warm embrace from the world of football to the many families that are losing loved ones."
More than 33,000 inhabitants have been infected by the virus in Spain, with the country, alongside Italy being one of the European countries worst affected by COVID-19.
La Liga is now the latest European league to call an indefinite suspension to play, joining the likes of Italy's Serie A, England's Premier League and Germany's Bundesliga amongst others.
With this being said, English officials have since announced plans to complete the current football season, showing a willingness to forgo regulations which state that any season should not exceed a deadline of June 1. It is as of yet unclear whether other European leagues will follow suit.
Whilst plans have not been announced, it is expected that La Liga leans in towards esports in order to retain fan engagement during the league's suspension. Most recently the organisation hosted an all-pro Fifa competition featuring every first division side, apart from Barcelona due to its sponsorship with PES, in order to raise money against COVID-19.