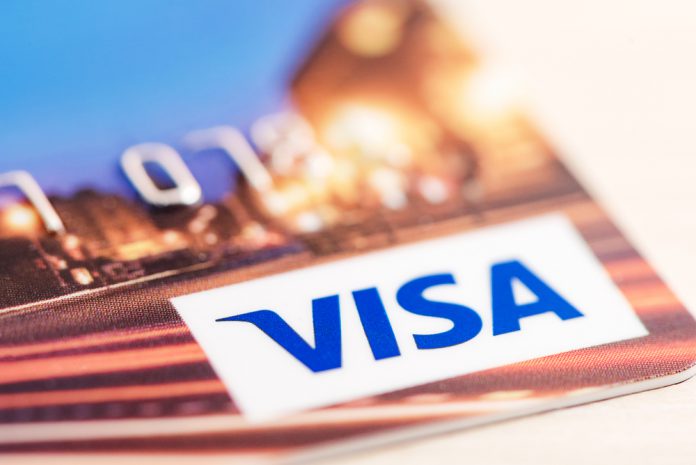 Following on from Tokyo 2020's move to July 2021, financial service Visa has assured its Olympic and Paralympic athlete partners that sponsorships will be extended to accommodate with the growing coronavirus changes.
The global sponsorship agreements will provide some athletes and sporting sectors with financial security amid the COVID-19 outbreak which has led to many sporting competitions and events to be cancelled or postponed. 
Chris Curtin, Visa's chief brand and innovation marketing officer, told The Associated Press: "We elected to stand behind our roster of Team Visa athletes and make sure they knew affirmatively we were planning to do so and that we were going to offer to extend our relationship with them into 2021.
"They're all dealing with how do they maintain their training schedules, discipline and focus at the same time they're dealing with what's happening with their families and their loved ones. 
"One thing that we wanted to do as Visa was to take one potential point of ambiguity and maybe concern off their plates, because there should be none."

The athletes involved with Team Visa were contacted on Friday with the option to extend the partnership and with news arriving today that the Games will be played next year, the agreements will be welcome news to the firm's 96 athletes across 27 sports.
Olympic gold medalist, Adam Peaty added:"These are unprecedented times for all of us but having Visa's support makes these times of adversity quite a bit easier."
Visa will now look towards honouring its extended partnerships by creating new edited promotional videos which will be aired leading up to the Olympic Games' new launch date.

Insider Insight: It's been a good start to the week for Olympic athletes. Firstly the committee swiftly chose a new date, albeit next year, and Visa have supported its partners by extending all of the firm's contracts, providing extra security for the participants involved.