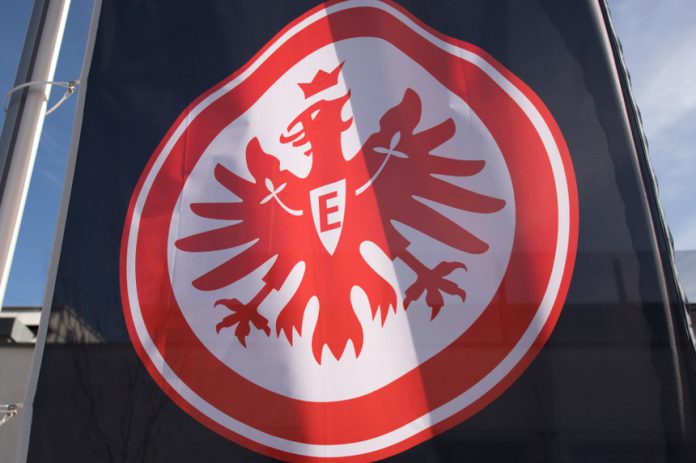 Bundesliga side Eintracht Frankfurt has announced a seven-year deal with Deutsche Bank replacing Commerzbank as the club's naming rights partner, renaming its stadium as Deutsche Bank Park.
The agreement will officially begin next season with the German banking and financial services company ending Commerzbank's 15-year partnership having sponsored Frankfurt since the 2002-03 season.
According to Bild newspaper, Deutsche Bank will pay on average €5.4m per season to claim the 51,500-seat stadium naming rights. 
The company is currently Frankfurt's premium partner with the deal signed since December 2017 expected to be included in the new agreement.
The Deutsche Bank deal will be a huge blow to German rivals Commerzbank with the firm's head of brand management Uwe Hellmann issuing a statement that a sufficient deal was offered to Frankfurt to keep the naming rights.
He explained: "Eintracht offered the naming rights to the Commerzbank-Arena in an open bidding process. We submitted a fair and attractive offer to Eintracht. However, Eintracht has opted for a different offer. 
"We thank Eintracht for 15 successful years together. Overall, the Commerzbank-Arena is one of the most successful engagements in naming rights. We wish Eintracht all the best with the new partner and continued success. Of course we will continue to be friendly with Eintracht."
The football club has announced that more details will be released however given the current COVID-19 outbreak Frankfurt has decided to reveal the information at a later date.
Insider Insight: Frankfurt's new deal will lift a huge financial weight of the club's shoulders given the current implications COVID-19 is having on various sporting competitions. Deutsche Bank also expanding its current partnership shows how much faith the banking firm has in Frankfurt's long term structure.