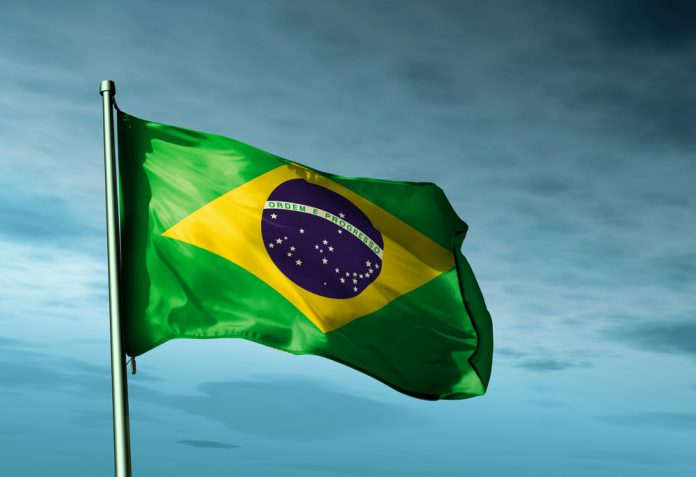 The Rio de Janeiro Turf Professionals Association has asked authorities to reopen the Hippodrome of La Gávea despite the ongoing COVID-19 imposed cancellations recommended by the World Health Organisation (WHO).
The cancelation of Hippodrome of La Gávea's events saw the Brazilian horseracing sector initially go against President Jair Bolsonaro's request to keep things active in order to maintain the economy, however, the Association is now seeking the continuation of its events following arguments from its representatives. 
Turf Professionals have now claimed that the slowdown of events is having a negative impact on finances due to income depending on the commissions generated by horse racing.
The request from the association was sent to the president of the Brazilian Jockey Club (JCB), Luiz Alfredo Taunay, who explained that the races will be suspended until further notice. 
"The decision aims to preserve the safety of our partners, employees and regular customers, as well as their families. It follows the provisions from Rio de Janeiro, and in the event that the COVID-19 scenario changes, we will reevaluate this," stated the JCB.
"We insist that the WHO guidelines must be followed, to avoid crowds and be extra aware of personal hygiene. We hope we have the support from the public and the Brazilian population in the fight against this pandemic."
Riders, trainers and other parties are aiming to hold weekly meetings to discuss possible solutions and are looking to simulate what the Cidade Jardim racetrack in São Paulo is doing.
Both the Rio racecourse and other JCB member facilities will be closed indefinitely, except for cleaning and maintenance personnel who will continue with their tasks.