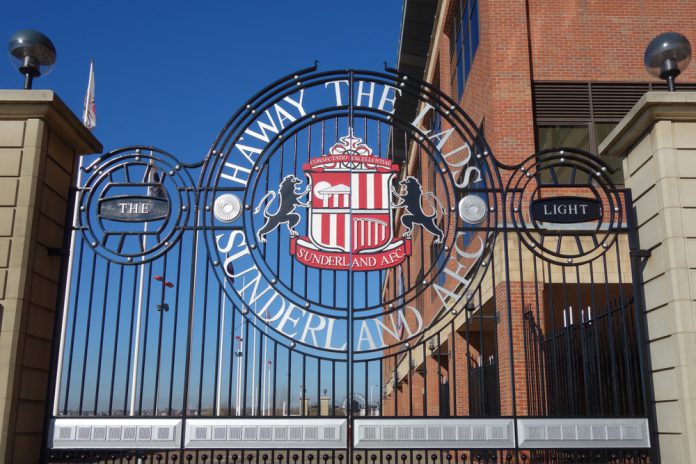 League One side Sunderland AFC has placed all its players and staff on the government's furlough scheme as a result of the COVID-19 pandemic.
The club, which was recently brought into mainstream media after its 'Sunderland Till' I Die'  second season was released on Netflix, has joined clubs such as Tottenham and Newcastle to furlong staff. However, the side is the first major football side to use the government's new initiative on its own players.

A Sunderland spokesperson stated: "Sunderland AFC can today confirm that its first-team players, contracted academy players and backroom staff have recently been placed on furlough leave due to the ongoing impact of the COVID-19 pandemic.
"Last week, the FA, the Premier League and the EFL announced they would be collectively postponing their competitions until such time that it is safe for them to resume."
Various clubs across multiple divisions have announced different financial solutions to limit the cost of competitions being suspended. With some clubs opting for furlough, other sides such as Schalke have introduced temporary wage reductions in order to stabilise the current footballing landscape.

However, the League One club has confirmed that with everybody going on furlough, no wage cuts will be needed.
Sunderland added: "At this moment in time, SAFC has no intention to ask any players or staff to take a wage reduction or deferral on their salary, and the club remains fully committed to ensuring all employees are paid in full.
"A small number of staff, including manager Phil Parkinson, continue to work from home, and the club's priority remains the health and wellbeing of its players, staff, supporters and local community during this unprecedented period."
As the days go by and no clear decision by the EFL yet to be issued, it could be more apparent that clubs in Sunderlands position will have no choice but to implement new financial strategies.