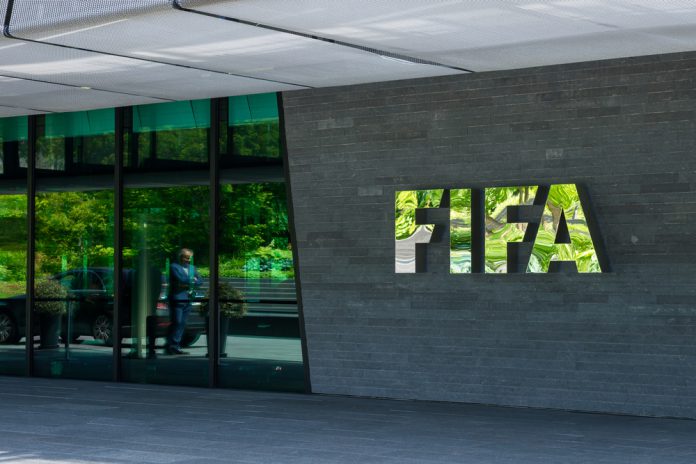 FIFA has announced its latest rules in order to bring clarity to the footballing calendar amidst the COVID-19 crisis.

The latest rules include providing the option for teams to extend a players contract until the season officially ends and allowing transfer windows to be moved to accommodate the restructured seasons. 
FIFA President Gianni Infantino stated: "The COVID-19 pandemic has clearly changed all the factual circumstances around football for this season. So, FIFA, together with the stakeholders, has come up with some practical ideas and proposals to tackle these new circumstances. Whilst this will not solve each and every problem, it should serve to bring a measure of stability and clarity to football for the foreseeable future. 
"We hope that this collaborative effort, under the leadership of FIFA, can provide a positive example of how football can come together and show unity, solidarity and a spirit of compromise in order to face the challenging times ahead. But before these times come, one thing must be clear to everyone, especially now: health comes first, well before football."
FIFA's proposition to extend players contracts was seen as a necessary decision as it follows 'the original intention of the parties when the contract was signed and should also preserve sporting integrity and stability'. Ensuring that players and teams still have valuable players when the season resumes is vital to upholding the league's stature, with the new proposal allowing contracts to be extended until the current season ends.
With regards to the transfer windows, a FIFA spokesperson added: "It is necessary to adjust the normal regulatory position to the new factual circumstances. Accordingly, FIFA will be flexible and will allow the relevant transfer windows to be moved so they fall between the end of the old season and the start of the new season.
"At the same time, FIFA will try to ensure, where possible, an overall level of coordination and will also bear in mind the need to protect the regularity, integrity and proper functioning of competitions, so that the sporting results of any competition are not unfairly disrupted."
The world football organisation has also issued that due to COVID-19's major impact, leagues, cubs and players should support each other if it is financially possible. This means the leagues possibly issuing funding or if players and staff 'pay should be deferred or reduced' in an attempt to stabilise the competition.
FIFA has promised that it will be in contact with all league organisers to discuss methods in which to reduce the growing financial cost of the coronavirus' suspension of football.