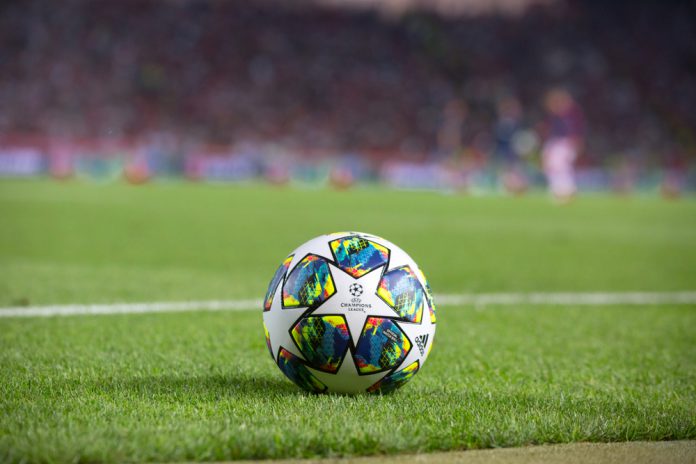 UEFA has given all European football leagues the deadline of May 25 to outline their domestic season restart plans in order for the federation to plan for next year's Champions League and Europa League.
The letter, which was issued to all 55 associations, will put pressure on competitions such as the Premier League and Serie A which have not officially confirmed plans on how the 2019/20 campaign will be concluded.
UEFA president Aleksander Ceferin stated: "National Associations and/or Leagues should be in a position to communicate to UEFA by 25 May 2020 the planned restart of their domestic competitions including the date of restart and the relevant competition format."
Ceferin also went on to state that league's which have already been concluded will need to announce to UEFA which teams will be competing in its European tournaments.
He continued: "In the event that a domestic competition is to be prematurely terminated for legitimate reasons… UEFA would require the National Association to explain by 25 May 2020 the special circumstances justifying such premature termination and to select clubs for the UEFA club competitions 2020/21 on the basis of sporting merit in the 2019/20 domestic competitions."
So far the Belgium Pro League and the Eredivisie have reached a premature conclusion, albeit with differing actions. Whilst the Pro League opted to conclude the season and crown Club Brugge champions, the Dutch competition decided to 'null and void' the current campaign.
With all the leagues decisions expected to be planned, UEFA's Executive Committee will then hold a conference on May 27 in which its members intend to decide on the possibility of its Champions League and Europa League being completed in August. 
All of UEFA's 12 host cities of next summer's delayed European Championship have also been asked to confirm if they will be willing to continue under the new date by April 30.