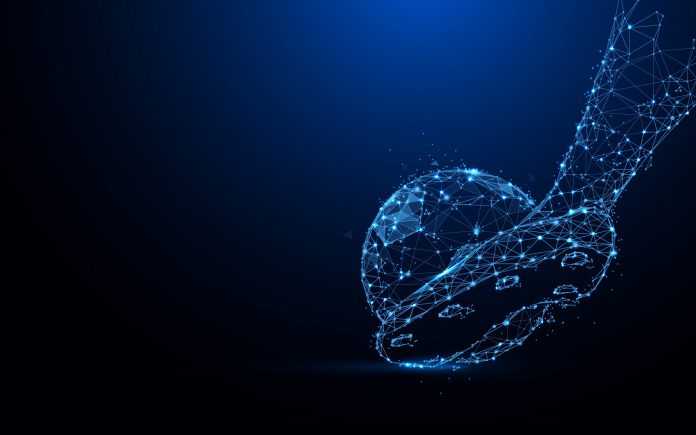 Stats Perform has announced a partnership with broadcasting solutions firm wTVision in order to deliver the 'next generation' of integration to its partners.
The companies have been embodied in cooperative projects for more than a decade, however, the official partnership now brings together Stats Perform's sports data solutions and wTVision's broadcast integration services, which include touch screen implementation and augmented reality, among other systems.
Paulo Ferreira, wTVision's Global Sales Director stated: "With Stats Perform's advanced game and tracking data matched with wTVision's integrated broadcasting solutions, broadcasters and graphics teams can put together a more exciting offering that takes analysis to a whole new level."
As part of the collaboration, wTVision joins Stats Perform's Sports Partners Intelligence Network (SPIN) which develops complementary solutions to support joint customers and the sports market. Moreover, the partnership allows both firms to enhance their offering of a complete sports broadcast package to its providers.
Stats Perform's Senior Vice President of Global Partners and Channels, Wayne Ford, added: "wTVision has been a long-term collaborator with Stats Perform and we are thrilled to cement this partnership. Given our long history working together, we already have a number of innovative examples of how combining industry-leading data with next-generation broadcast solutions can create a more powerful broadcast and graphics offering. 
"This partnership opens the door for several new exciting global opportunities for providers worldwide, and we are thrilled to have wTVision join the Stats Perform SPIN program."
Stats Perform and wTVision currently support customers such as Portugal's Sport TV, BeIn Sports and the CAF Africa Cup of Nations. However, both firms will hope that by entering an official collaboration and integrating each others products the companies will not only enhance existing partnerships but develop new deals in the future.