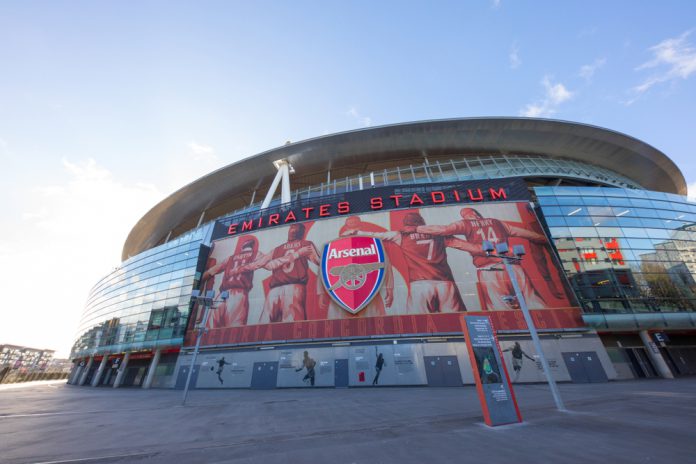 While it has been reported that clubs at the bottom of the Premier League are opposed to having the campaign resumed in neutral venues, The Telegraph has also revealed that clubs such as Arsenal, Chelsea and Tottenham are asking the competition to scrap the idea.
The reasoning for this, according to the media outlet, is due to concerns over lost revenues if matches are played in neutral venues. With many stadiums, such as the Emirates, being sponsored by big brands through naming rights and internal activations, there is a concern that it could lead to a financial hit for some of England's biggest clubs. 
Leicester City, Everton and Newcastle are also reportedly against the deal, taking the opposition to 12 teams in the Premier League.

Premier League chief executive Richard Masters is expected to raise the issue to the government this week as plans for a Premier League June resumption looks to go ahead as planned.

The chief executive has also previously discussed how clubs would prefer traditional home games, however, the decision will ultimately be made based on the safest option.

He stated: "Just to reiterate that, I think everybody would prefer to play home and away if at all possible. And I think it's clear to see that some clubs feel more strongly about that than others.
"It is an ongoing dialogue and, since Covid-19 became an issue, we've been talking to the authorities about the conditions in which we could get the Premier League back up and running, and taking all that advice on board. But it is an ongoing dialogue. We are in contact with the authorities and listening to that advice while also representing club views in those discussions."
The final decision over whether the initial plan of having neutral venues will be made on the advice of the police and authorities such as the Sports Ground Safety Authority. With it being reported that some grounds could be refused safety certificates to open over fears of fan congregation during match days.