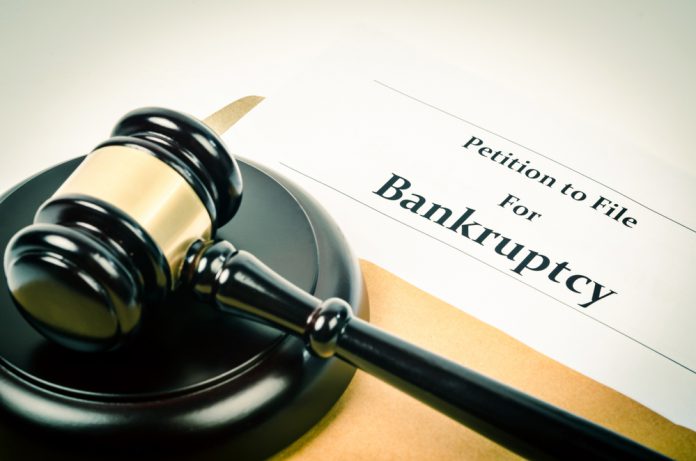 Chinese Super League (CSL) side Tianjin Tianhai has been declared bankrupt and subsequently folded after failing to find a buyer for the club.
In March it was revealed that Tianhai would be available to purchase free of charge as long as the new owner could clear its financial debts which at the time totalled above £100m.
However, after failing to secure a backer, the club has folded and will not play in the 2020 CSL campaign.
A Tianjin Tianhai spokesperson stated: "Given an unsustainable financial situation, the club is no longer able to maintain normal operations. After a period of thoughtful consideration the club has no choice but to formally announce Tianjin Tianhai is disbanding."
The club has suffered financial insecurities after its former owner, Shu Yuhui, was arrested and imprisoned over pyramid schemes and false advertisement. This caused the Tianjin Football Association to take over the club in 2019 with the purpose of attempting to sell the side.
Prior to the forced takeover, Tianhai had previously been named Tianjin Quanjian, a side that some international fans may know due to the club previously signing Axel Witzel and Alexander Pato, alongside former manager Fabio Cannavaro.
Tianjin had finished second bottom in the CSL last season and so would have competed in the 2020 campaign if it wasn't delayed due to the global health pandemic.
It has been confirmed that Shenzhen, who were relegated from the competition last year, will now play in the CSL when the competition resumes to ensure that there is a correct number of participants.
The CSL does have an estimated June start date, with the Chinese FA looking at plans to begin the season under strict safety guidelines. Nevertheless, the final decision will be given to China's sports ministry for professional sport as to exactly when the CSL 2020 campaign will begin.