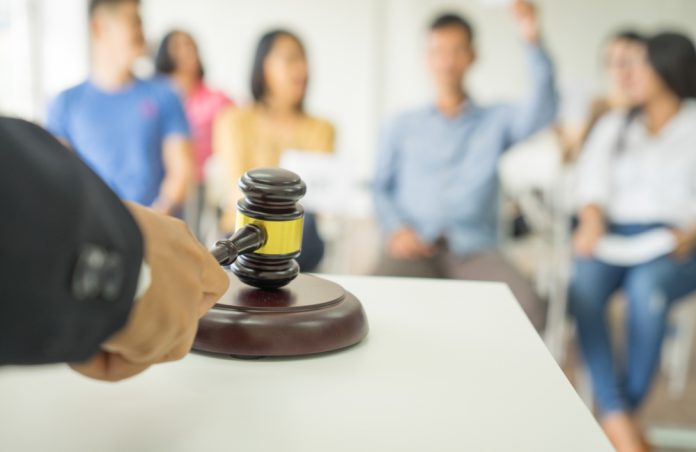 Chinese Super League's (CSL) Tianjin Tianhai have revealed the club is available for free of charge after the team continues to hit financial struggles.
The Tianjin Football Association, who took over the club in January 2019, will only allow the club to be sold if a suitable owner makes an approach, with the new possessor being able to clear the club's current debts.
In a statement reported by ESPN, Tianjin Tianhai said: "The club have reached a critical moment and in order to maintain the hard-fought position in the Chinese Super League, have, after careful considerations, made a difficult decision,
"We will transfer 100% of the club with zero fee."
Tianjin Tianhai has had a difficult journey over the last couple of years with the side having to completely rebrand from Tianjian Quanjian in January 2019 after falling into financial crisis with the club's former owners The Quanjian Group.

The Quanjian Group, which owned the club from 2015 until the Tianjin Football Association's takeover in 2019, had been embroiled in various financial controversies, with the company's CEO Shu Yuhui being arrested on charges of involving the firm in pyramid schemes and false advertisement.
Despite all the financial troubles the club's assets currently add up to an estimated £77.4m. However the cost to relinquish all the team's debts total £112.3m, which is negotiable according to the Tianjin Football Association.
Last season the side narrowly avoided relegation and as the club's debts were continuing to inflate, Tianjin had reports of a forced relegation, which were quickly addressed.

In the transfer window Tianjin subsequently saw 13 players depart and no incoming transfers. The outbreak of coronavirus (COVID-19) will also have hit the side financially, as it has done with every Chinese side, with the CSL currently postponed indefinitely.