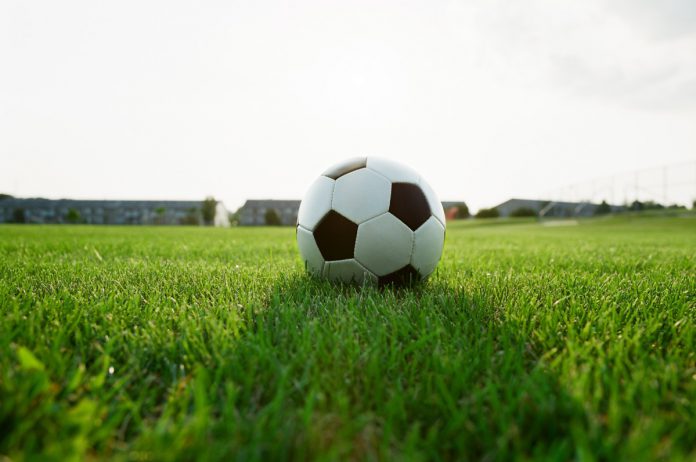 Ligue 1 club FC Metz has signed a three-year deal with Kappa, making the Italian sportswear brand the club's new kit supplier next season.

The deal, which replaces the previous collaboration with supplier Nike, sees Kappa become a major partner of FC Metz. It will also cover FC Metz's women's and youth sides whilst also supplying playing and training kits to all of the club's entities. 
Bernard Serin, President of FC Metz stated:  "I am very happy to renew our collaboration with Kappa. The Italian equipment manufacturer has always been strongly involved in sport, and more particularly in football. 
"I would also like to thank Nike, with whom we spent nine good years and shared a lot of emotional moments. Now is the time to look to the future: thanks to Kappa, we will be able to benefit from a certain freedom in the design of our textile products. I think it will be a great added value for our supporters. I wish Kappa and FC Metz a beautiful and long common life."
As Serin alluded to, this is not the first time that Kappa and Metz have collaborated on club kits with the side previously being supplied kits by the Italian brand for five years between 2006 – 2011.
Rémi Garnier, Kappa Country Manager France added: "It is an immense pleasure to return to FC Metz after 9 years of absence.
"It is part of our strategy to partner with iconic football clubs, steeped in history and looking to the future. This partnership strengthens our position as a major player in football in Europe and we look forward to the players and supporters of Metz, as well as the entire FC Metz community, discovering the collection and the tailor-made products that we have prepared for them." 
Kappa's portfolio of football partners includes the likes of Napoli, Aston Villa and fellow french side AS Monaco among others.