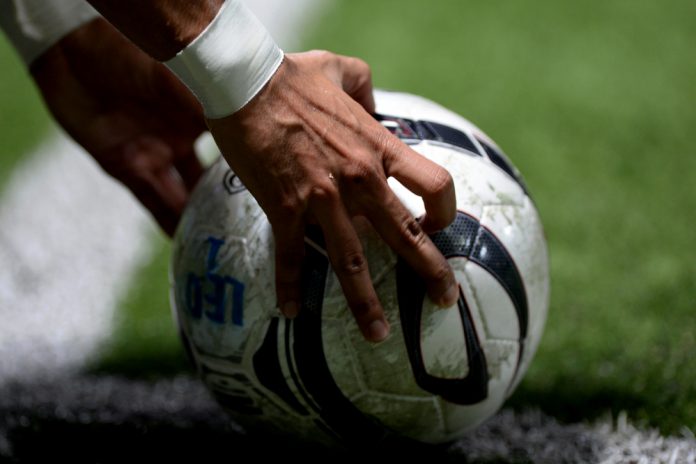 The exploration of amending the 'Sports Betting Law' in Cyprus in order to boost the nation's football development at all levels has begun. 
At a meeting attended by the Pancyprian Footballers Association (PASP), the country's leadership considered directing a 'percentage of all tax revenue generated from betting to support, educate and medically treat footballers across all levels in Cyprus'.
The proposed alteration would mean a 0.3% tax was implemented on all sports bets, which would then be given to PASP football programmes through the Cypriot government.
PASP stated that it unequivocally supports the amendment, which had been originally presented to Cyprus' parliament three years ago.
"We salute this proposal put forth at the House of Representatives which has finally triggered a discussion after a period of three years. We are certain that the relevant officials will decide what's best for the common good of Cypriot sports," said PASP President Spyros Neofytides.
Neofytides underlined that a new betting tax was needed to support and develop Cyprus' pool of 3,500 registered professional and amateur players.
PASP further highlighted the need for support of mental health programmes for athletes, following the tragic suicide of former Serbia Olympic Team and Agrotikos Asteras FC player Miljan Mrdaković on 22 May this year.
In 2012, Cyprus approved its Sports Betting Law, allowing land-based and digital operators to offer fixed-odds betting markets under a 'Class 2' licence administered by Cyprus' National Betting Authority (NBA).
At present, there are 10 Cyprus NBA licensed online sportsbooks which are taxed at a 10% charge of betting revenues, combined with a 3% 'civic tax' which is directed towards problem gambling and national health services.
Last year, Cyprus National Audit Office challenged the NBA in its governance of sports betting operators, stating that the regulatory body had granted licence renewals to two operators which had failed to register tax documents with local authorities.