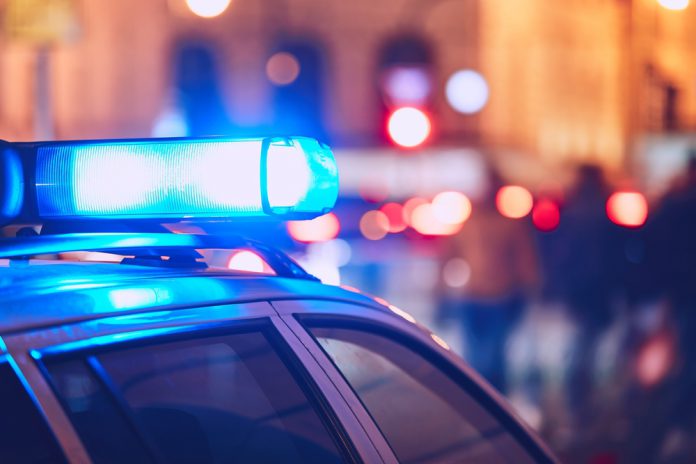 Police investigations into possible match-fixing cases within Cypriot football are underway following notifications sent by UEFA, European football's governing body, to the Cyprus Football Association (CFA).
The notifications sent by UEFA are in regards to suspicious betting activity being recorded in five fixtures – Ermis Aradippou v Digenis Morphou, Onisilos Sotiras v Digenis, and Othelos Athienou v Xylotymbou plus two cup fixtures.
Regarding the two cup ties, the first fixture saw first division side AEK Larnaca take on Karmiotissa of the second division with UEFA assigning blame on the latter, and the second fixture, which has not had responsibility assigned, seeing Pafos FC take on Ayia Napa.
With the CFA stating that the reports have been forwarded to the police, Justice Minister George Savvides has urged Cypriot law enforcement to act swiftly: "I have given clear instructions to the chief of police and members of the force to immediately proceed with the necessary actions. I want to emphasise anew that the government's policy is zero tolerance on all forms of corruption."
This is not the first time that UEFA has sent in match-fixing notifications to the CFA, with the association being forced to suspend  second division games for a week last year following several match-fixing reports.
In total, roughly 80 notices have been received by the CFA in recent years, however, despite the frequent alerts drawn to UEFA's attention regarding Cyprus' second division and cup games, no arrests have yet been made. 
With this being said, the CFA has looked to impose stricter penalties on perceived match fixing, with the association deciding to cut season funding to teams involved and also introducing a points deduction and fines if a team participated in two suspect matches. 
The Cypriot FA also stated that it would look to implement a five-year ban on clubs who are subject to five match inquires. 
The announcement of the police investigations follow on from last week's move by Nicosia club Omonia, who requested that both UEFA and FIFA intervene and ban Cypriot teams from European tournaments due to 'widespread corruption'.
Omonia's claims, which revolved around several of its games being tainted by poor and biased refereeing, single out CFA chairman George Koumas, whom the club believes will not change the current situation plaguing the country. 
As well as this, first division side Apollon Limassol joined Omonia in calling for the aid of football's international bodies, alleging people connected to the underworld were involved in Cypriot football and seconding Omonia's initial claim regarding the credibility and quality of refereeing. 
Limassol has also sent a motion to the Cypriot association in which it demands that local fixtures are officiated by foreign referees.