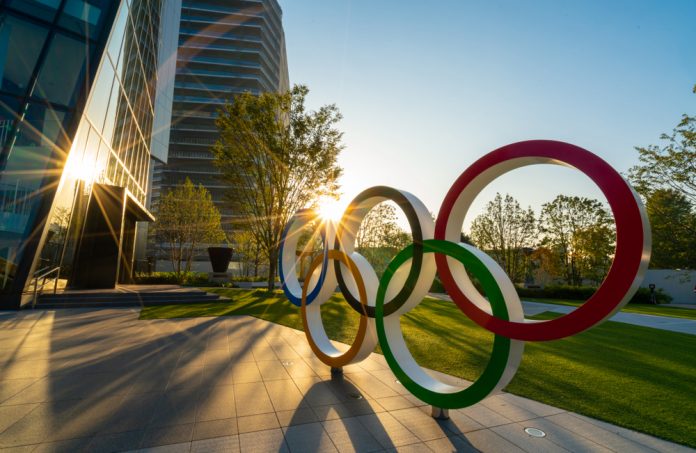 Supporting the postponed Tokyo Olympics, local sponsors of the event have chipped in a record $3.3bn, which is reportedly twice as much than any previous olympics.
Following the games postponement until 2021, sponsors are expected to be asked to sign up again. However, a recent poll published by Japanese broadcasters NHK said two-thirds of sponsors are undecided about extending for another year.
The support from local sponsors is said to be equivalent to almost 60% of the Games' income for the privately funded operating budget, with 14% of the income budget generated from ticket sales.
Tokyo spokesman Masa Takaya said talks to extend sponsorships would begin next month: "We are planning to start sitting together with those companies, including the arrangement and content of the contract, in the very near future."
There are currently 67 local sponsors for the Olympics or Paralympics, the majority of which were lined up by Japanese advertising agency Dentsu Inc.
Reported by the Japanese newspaper Asahi, organisers of the Games are expected to ask for 'more sponsor fees payments' which will likely face opposition from companies struggling to mitigate losses incurred during the pandemic.
The newspaper suggested that local sponsors may resort to offering merchandise for the event as an alternative to cash donations, which will subsequently reduce any financial strain.
Tokyo organizers have also said that there are 11 contracts with TOP sponsors which will need to be renegotiated, with the firms having long-term contracts with the International Olympic Committee.
The IOC is also expected to pick up $650m to defray the cost of delay, with the remaining funding to be sourced by the local organising committee and Japanese government.