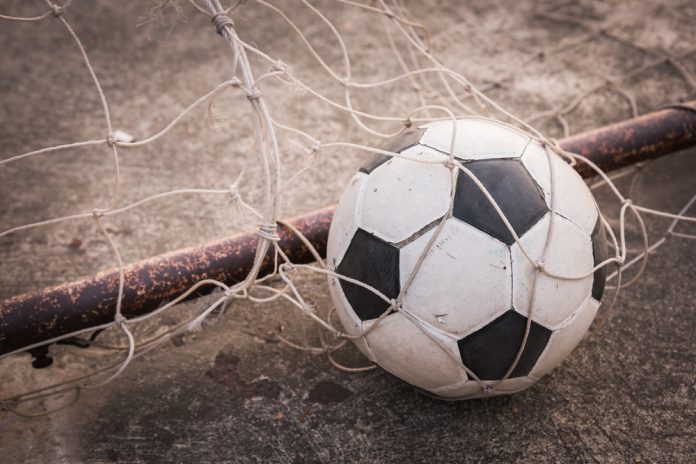 Following the news that Wigan Athletic has gone into administration, the Department for Digital, Culture, Media & Sport (DCMS) Committee Chair Julian Knight MP has warned that upwards of 15 EFL clubs could suffer the same fate if financial support isn't provided to clubs.
The Championship club became the first to receive a points deduction by the EFL since the global health pandemic began, with Wigan's administrators highlighting the financial impact of COVID-19.
Julian Knight MP stated: "It is extremely disappointing to hear that Wigan Athletic has gone into administration and is looking for a buyer. It would be tragic if a club that has been in existence for nearly 90 years is forced to the wall.
"We know that 10-15 clubs could find themselves in the same position. What's needed now is leadership from the very top of the pyramid to help save the Wigan side and the jobs of those who work for it.
"Yesterday the DCMS Committee sought clarification from Richard Masters at the Premier League on what action it was taking to provide extra money for clubs at risk – he told us that the EFL hadn't asked for extra funding and the PL hadn't provided it. That's a situation that has to change."
Whilst the Premier League and the EFL Championship have resumed operations, League One and Two concluded its regular season early following the global health pandemic, which has undoubtedly affected clubs financially due to the loss of matchday and sponsorship revenue.
Speaking to the Guardian last month, Blackpool Chairman Simon Sadler warned that once one club goes in League One, then many will start to follow due to the importance of matchday revenue.  
He said: "I think clubs will go like dominoes. Once one goes many will start to go. The money in League One and League Two isn't there to support football without fans.
"Matchday income is around 60 per cent of our revenues. Owners generally don't have the deep pockets of those in the Premier League and Championship, and many now are very likely to be having problems in their own businesses."
Wigan's 12 point deduction will only be applied at the end of the season, with the points being carried over to the 2020/21 campaign if Wigan are naturally in the top three.