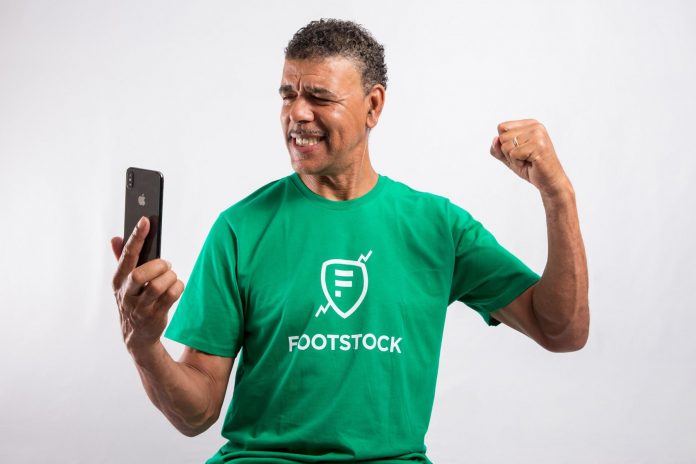 Former footballer and Sky Sports presenter Chris Kamara has been named as Footstock's new brand ambassador for the 2020/21 season.

As a result of the deal, Kamara will support the player trading and fantasy football platform with a range of marketing and PR activations. This includes providing the voiceover for Footstock's upcoming debut national radio advertising campaign on talkSPORT.

James Copeland, Footstock CMO, stated: "When we decided to bring in a brand ambassador for Footstock we had a shortlist featuring one name. We're absolutely thrilled that Kammy wanted to join us too.
"As one of football's most-loved presenters, there's really no one else quite like Kammy. Whether he's astutely analysing on the Goals on Sunday sofa or causing mayhem with his in-game reports, his thirst for the sport is unquenchable and his personality is a perfect fit for Footstock."

Additionally, Kamara will share exclusive content and his own Footstock recommendations with his 1.7 million followers on Twitter through the duration of the season.

The partnership with the former Brentford player and Bradford manager highlights Footstock's marketing strategy to grow its brand awareness and UK customer.
Kamara added: "Ever since gaining my lucky break being spotted playing for the Royal Navy, I've always embraced life's opportunities and working with Footstock is another exciting prospect.
"The game allows football followers to utilise their knowledge in a fun and responsible way. I can't wait to test my competitive spirit on the platform and work with the Footstock team to entertain our loyal and growing user base."
As the presenter alluded to, Kamara was scouted whilst representing the Royal Navy and subsequently signed for Portsmouth in 1974 and played in total nearly 800 professional games across ten teams.