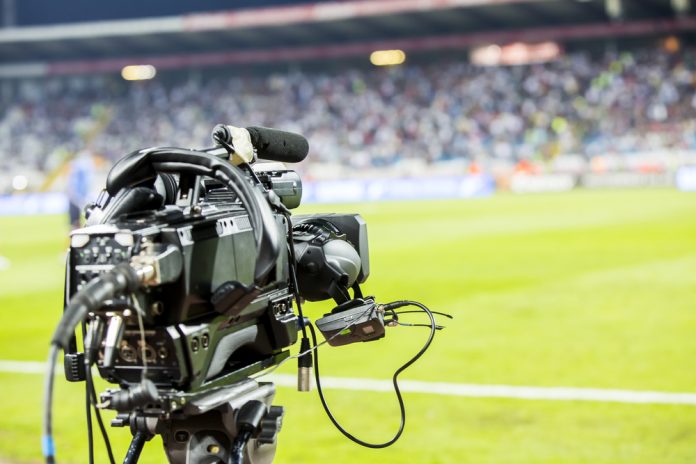 Premier League clubs are scheduled to meet today to make a decision on whether to stand by their pay-per-view (PPV) product for games played between 6 and 8 November.
Fifteen top flight fixtures were not selected for regular television broadcast after the international break and were made available for PPV via Sky Sports and BT Sport's box office, with individual matches priced at £14.95.
The arrangement has not been popular with football fans and the Football Supporters' Association (FSA) called for the top flight to lower their pricing if they want to see an increase in sales.
Instead, supporters have opted to donate the money they could have spent on PPV to food banks and other charities, raising around £300,000.
Newcastle United owner, Mike Ashley, slammed the pricing as "not acceptable" in an official club statement, saying: "Supporters have overwhelmingly rejected this offer and the Premier League must now act. Why not make it much more accessible at £4.95 per match until Christmas?"In response, the Premier League's Chief Executive, Richard Masters, justified the pricing as "defensible", suggesting that it is required to cover costs.
The league had set a target of 75,000 PPV purchases for the 'big six' clubs but has not yet commented on whether it has reached these figures.
English football continues to lose £100m for each month that sporting venues remain empty and fans continue to rely on broadcasters to bring them top flight action.
Clubs were hoping to welcome supporters back to stadiums by the start of October but plans were thwarted after coronavirus cases rocketed across the country.