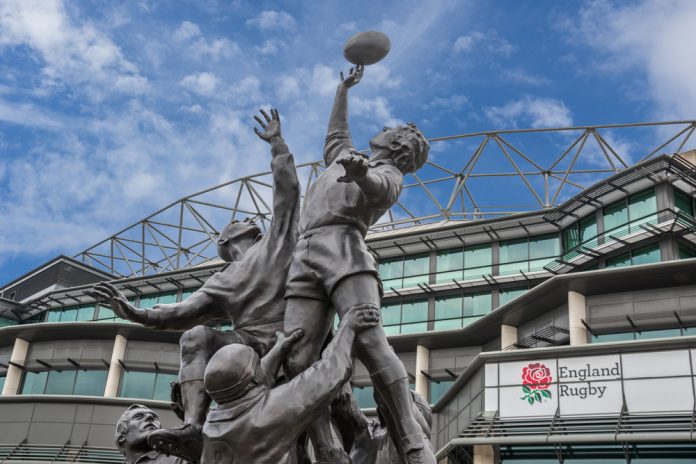 The Rugby Football Union (RFU) has revealed a £10.8 million operating annual loss for the 2019/20 year.
The governing body had budgeted to lose around £11.5 million but are now estimating they could be up to £145 million in the minus, after being forced to forfeit ticketing, hospitality and events income.
The RFU was reported to have received £2 million from the Coronavirus Job Retention Scheme (CJRS) but the fee barely scratches the surface of the overall sum.
Chief Executive, Bill Sweeney, called for the government to help: "The long-term financial challenges of coronavirus are significant for the entire economy," Sweeney said. "The RFU relies on revenue from matches and events at Twickenham and reinvests this back into the game. 
"With no rugby and no events, we are looking at a potential short-term impact circa £145 million in lost revenues in our 'mid-case' scenario. We also know that there will be a much longer-term effect and are projecting a four to five-year recovery, with cumulative revenue reductions of around 20%."
Exeter and Wasps were forced to play the English Premiership final at Twickenham behind closed doors last Saturday and the RFU lost a further £1 million when the England vs Barbarians game was postponed due to a breach of health protocols, with Barbarians players straying from their safety 'bubbles'.