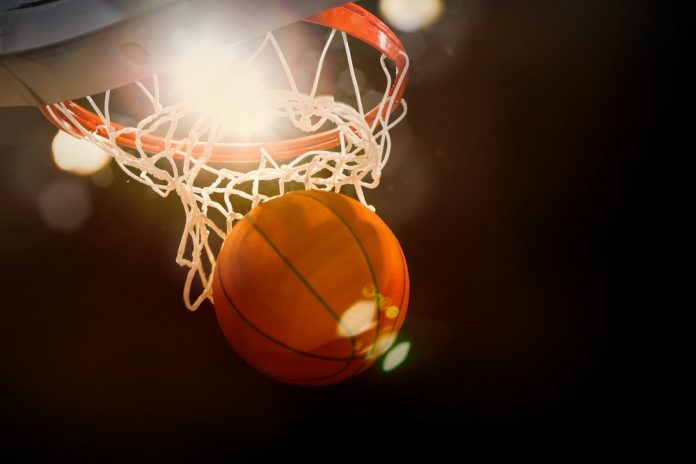 The Women's National Basketball League (WNBL) 2020 season will be broadcast on Australian network Foxtel and the Australian Broadcasting Corporation (ABC) after agreeing a deal for the rights.
Foxtel will carry all 60 games, showing four matches per week on Fox Sports and its streaming service, Kayo.
Meanwhile, ABC will broadcast Saturday and Sunday matches on the main channel, along with the iView streaming platform.
Basketball Australia Chief Executive, Jerril Rechter, said he hopes the deal will see an increase in participation in the sport: "Having all 60 games of the 2020 season shown live across Australia will provide a platform to showcase one of the world's leading basketball leagues featuring Australia's best established and emerging athletes.
"This high-profile visibility across Australia will help build upon the popularity and growth of women's basketball and inspire a whole new generation."
The season begins on 11 November in North Queensland and games will be played throughout various locations in Cairns, Mackay and Townsville. Furthermore, the campaign will close on the 20 December when the final is scheduled for.
"We're thrilled to welcome back the WNBL to the ABC — the natural home of women's sport in Australia," Director of ABC Regional and Local, Judith Whelan, commented.
"We are also delighted that one of this country's most experienced and passionate basketball commentators, the ABC's Corbin Middlemas, will be part of this season's on-air WNBL commentary team.
"The ABC is looking forward to bringing Australian fans two games per week of one of the best women's basketball competitions in the world."