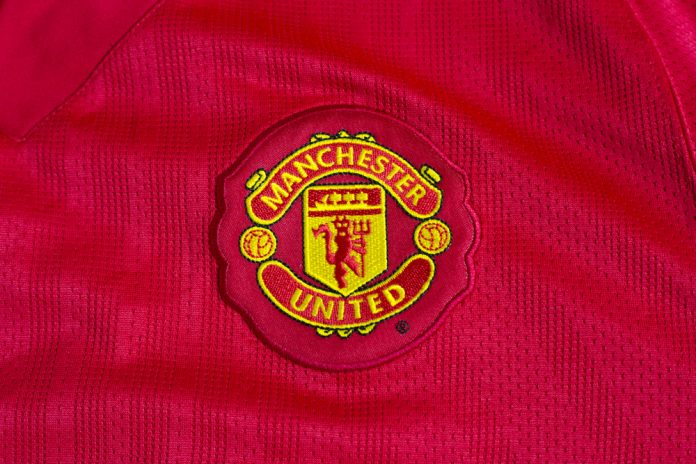 Manchester United has joined the popular social networking application, TikTok, ahead of a second bout of lockdown in England.
The Premier League club's feed will feature unique , augmented reality-supported (AR) content, along with 'hashtag challenges, stadium takeovers and other brand collaborations which supporters will be allowed to interactively take part in.
Phil Lynch, Manchester United's Chief Executive of Media, explained: "This exciting launch will help us connect with a new generation of fans around the world and provide a platform for new forms of storytelling and innovative club content."
The account, @manutd, will cover the first-team and women's team, as well as the Under-23's side.
Global Strategic Partnerships and Corporate Development at TikTok, Harish Sarma, commented on the 'one-of-a-kind partnership': "We are really excited to welcome Manchester United onto the platform.
"Our community is always looking for new ways to keep entertained and they never fail to surprise us with their creativity and love for sports content. We're expecting to see some great engagement with the club, so watch this space."
Insider Insight: TikTok became one of most downloaded social media platforms during the isolation period, available in 150 countries and 75 languages. As a second lockdown approaches, Red Devils' fans will be able to access exclusive, behind-the-scenes content and immerse themselves in the matchday experience during their absence.