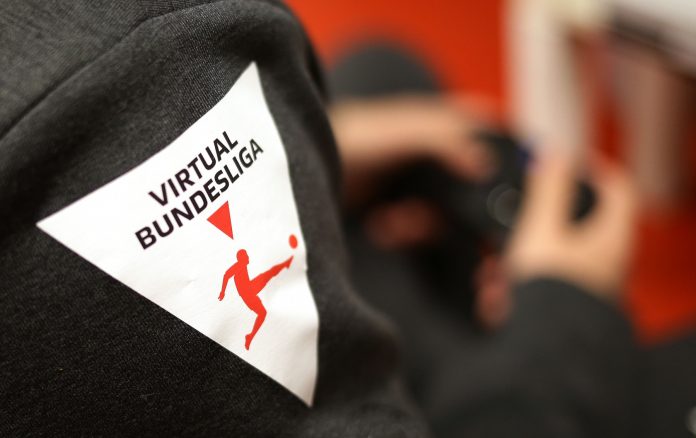 The German Football League (DFL) has teamed up with esports company ESL to further develop the Virtual Bundesliga (VBL).
Swedish-based firm ESL will take over the media production for the VBL and promote the division on its own social media channels.
The company has also acquired the rights to the national competitions which it will be able to distribute, whilst clubs competing will be able to report on games they are involved in.
"The Virtual Bundesliga is already the most authentic representation of a football league in EA Sports FIFA. We want to continue establishing it as a digital competition," mused Andreas Heyden, Executive Vice President of Digital Innovations at the DFL.
 "To that end, we have secured a partner in ESL that has already proven its ability to successfully grow esports competitions and communities worldwide – including in the area of football simulations. We would like to make the VBL even more alive and exciting, and ESL has the necessary experience and passion to do just that."
Launched in conjunction with EA Sports in 2012, the VBL became the first esports tournament developed by a professional football league.
This year, 26 teams from the top two tiers of the Bundesliga will compete in the Club Championship which commences on 10 November, incorporating four more teams into the competition.