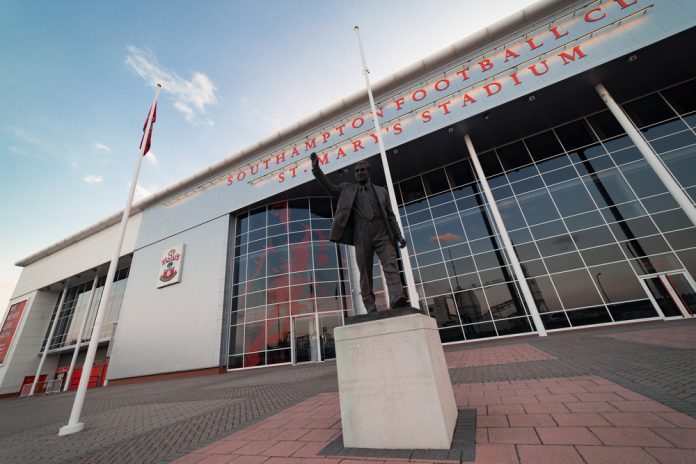 Southampton FC has unveiled its new Positive Impact Pledge to help an entrepreneur to start up their own challenger brand through a £20,000 grant and expert mentorship, courtesy of the Premier League club.
The top tier side has collaborated with its commercial partners in a 'quest to uncover and propel cutting-edge ideas that encompass its values and epitomise innovation'.
Given the circumstances of the current climate, Southampton aims to support like-minded individuals in their business ventures, many of which have been halted due to the COVID-19 outbreak.
Southampton Football Club's Chief Commercial Officer, David Thomas, explained: "We work relentlessly with all of our club partners to create positive impact together and I am excited by the opportunity to create even more positive change through the launch of the Positive Impact Pledge. 
"It is often in challenging times like this that genuine innovation can happen and we want to champion that creativity.
"The club has always been a challenger brand and we want to uncover an entrepreneur or start-up with the same mentality and values. We encourage anyone that this strikes a chord with, to give it a shot and submit an application."
Fledgling challenger businesses with no more than five employees will submit applications, detailing how they plan to drive change successful applicants will then pitch their original ideas to the club's senior board members at St Mary's Stadium
The winner will receive financial support in the form of a £20,000 tax-free grant, along with advice from business professionals to set them on their way to success.
The Pledge is also a part of the club's long-term Corporate Sustainability Strategy.