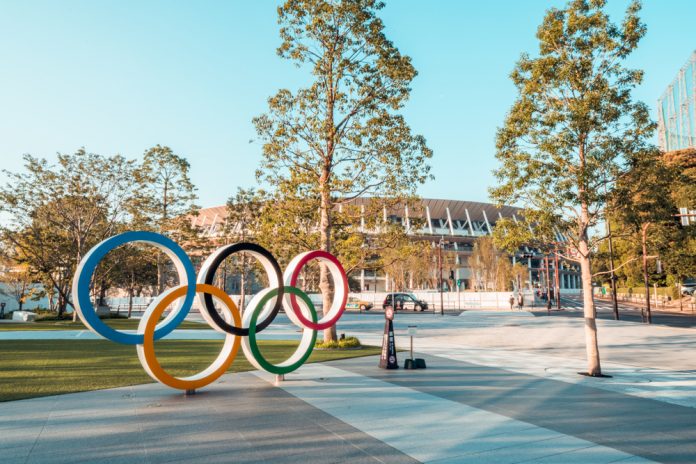 President of the International Olympic Committee (IOC), Thomas Bach, has said he is 'very confident' that spectators will be allowed to attend the Tokyo Olympic Games next year, after meeting with the Japanese Prime Minister, Yoshihide Suga.
The summer games, which should have commenced in July, were pushed back eight months ago until 2021 due to the Coronavirus pandemic.
However, the IOC and Japan have insisted that the tournament will go ahead next year, hopefully with a vaccine to provide competitors with.
"In this meeting, we were totally aligned in the full determination and confidence to make the Olympic Games Tokyo 2020 and the Paralympic Games a great success next summer here in Tokyo," Bach remarked to reporters.
"In order to protect the Japanese people and out of respect for the Japanese people, the IOC will undertake great effort so that as many (people) as possible – Olympic participants and visitors will arrive here (with a) vaccine if by then a vaccine is available.
"We are putting really a huge tool box together in which we will put all the different measures we can imagine.
"Together we can make these Olympic Games and the Olympic flame the light at the end of the tunnel.
Tokyo hosted a one-day gymnastics meet this month, involving 22 athletes from across the world as several thousand supporters watched on. Participants self-isolated for two weeks upon arrival and spent the majority of their free time confined to a hotel in the capital.
The country has also recently staged baseball games with crowds of up to 30,000 in some sporting venues.
Prime Minister Suga commented: "I explained that we are making various considerations on the premise of having spectators and agreed with president Bach to work closely together toward realizing a safe and secure Olympics."