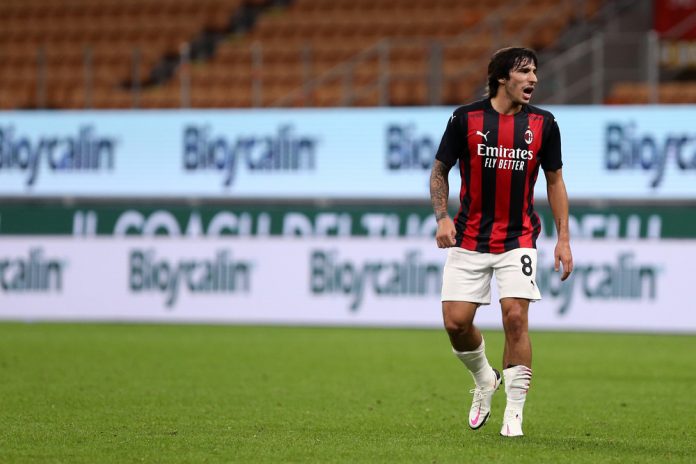 Sports marketing agency Two Circles has acquired sponsorship sales and data firm TRM Partners.
Two Circles, which works with more than 300 sports rights owners and clients such as the National Football League (NFL), the Premier League and Formula One, will join forces with TRM.
Former Manchester United Commercial Executives and TRM Founders Harry Horsely and Leo Thompson will become Co-Presidents of Two Circles rights management vertical, as part of the agreement.
UK-based TRM has locked down six deals worth around $50 million in the past year, despite the outbreak of COVID-19. These include extensions of existing agreements with Mercedes-Benz EQ Formula E team and Serie A side AC Milan. Moreover, UEFA chose TRM as its sponsorship sales agency in 2017.
Chief Executive of Two Circles, Gareth Balch, said: "TRM has created a pioneering rights sales capability, successfully marketing the unique emotion of sport to drive commercial results for rights owners and record impact for brand.
"By adding in data-driven, digitally-led rights propositions, we will take sponsorship into a new era. We've known for years that sports sponsorship is on the cusp of being rewired. Now we will rewire it."
Wall Street Journal has estimated that the contract is worth $45 million, doubling the original value of Two Circles when it was taken over by Bruin Sports Capital.
The two parties aim to "integrate TRM within the business through the creation of a Rights Management function that will build on TRM's core commercial sales" and "drive significant incremental revenue for sports rights-owners globally", according to a statement.
"The growth of the sports marketing industry will be directly correlated to a marketer's ability to definitively quantify the value of an investment across an ever-growing set of platforms," George Pyne, Founder and Chief Executive of Bruin Sports Capital, commented.
"Two Circles has just put itself at the forefront of all of this by creating an end-to-end, data-driven resource for sponsors and properties to create value and transparency for marketing programmes that few can match."
Two Circles has also purchased a majority stake in RugbyX, TRM's five-a-side rugby tournament which has been approved by the international governing body, World Rugby. The competition, which provides both men and women players with equal pay, will be expanded in 2021.