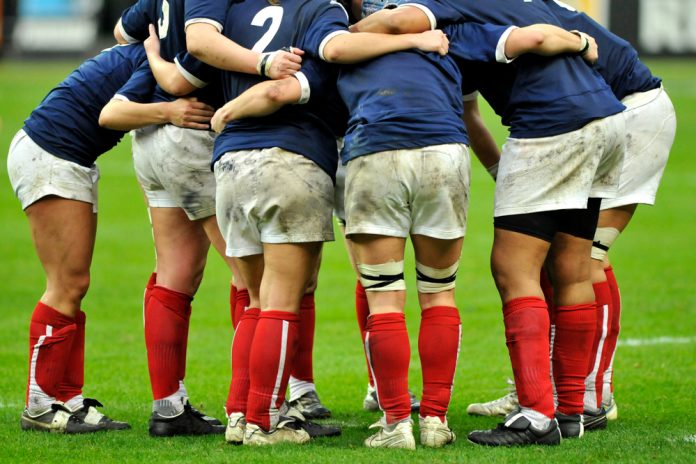 The 2025 Women's Rugby World Cup will feature 16 nations for the first time ever, World Rugby has confirmed, as the governing body looks to expand the women's game on an international scale.
Since its formation in 1991, the tournament has featured 12 teams but World Rugby has opted to add four more teams ahead of the tenth edition.
The governing body developed a strategic plan from 2017 to 2025 to enhance the women's game and according to World Rugby statistics, women and girls make up 28% of the sport's global playing population. Allowing more countries to compete will grow this vision for the women's game.
"Women's rugby is the single greatest opportunity to grow the sport globally," said World Rugby Chairman, Sir Bill Beaumont. "In 2017 we set out an ambitious eight-year plan to accelerate the development of women in rugby, with a core pillar focussing on high­ performance competition and an ambition to improve and expand the number of teams competing in pinnacle events.
"This is a milestone moment for the women's game, expansion of the Rugby World Cup opens additional aspirational and inspirational playing pathway opportunities for unions at the highest level of the game and creates added incentive for unions worldwide to continue to invest and grow in their women's programmes."
The 2021 edition of the competition will be held in New Zealand, and the host nations for 2025 and 2019 are set to be decided in 2022.
FIFA has taken a similar approach to women's football, expanding the World Cup from 24 teams to 32 for the 2023 tournament last year.