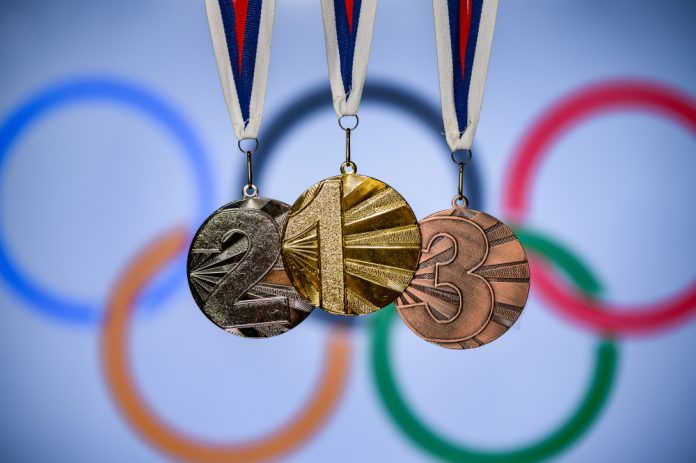 It has been estimated that the postponement of the 2020 Tokyo Olympic and Paralympic Games will cost around 200 billion yen, with anti-virus measures for the rescheduled tournament set to cost organisers a further 100 billion yen, reports from Japan have suggested.
It is thought that expenses such as games venues, equipment rental and storage fees, and expenditures on labour have all contributed to the significant losses.
The Tokyo metropolitan government and Japanese government are scheduled to reconvene in December to discuss the best course of action to cope with the financial implications.
A statement released by organisers commented on the reports: "We are in the process of assessing the additional costs associated with the postponement of the Games due to COVID-19 and therefore are not able to comment on any details at this time."
The delayed competition will commence on 23 July 2021 and Kyodo News has estimated that setting up a testing system will cost organisers the equivalent of €800m, in order to meet healthcare needs and prevent the spread of the virus.
This figure could increase depending on the development of a vaccine and how many spectators will be allowed to attend events.
A study published by the University of Oxford calculated that the Tokyo Olympics will go down as the most expensive summer games. Academic Bent Flyvbjerg estimated that the current bill stands at $15.84 billion.
This means the Tokyo Games has usurped London 2012, which incurred a sum of around $14.95bn, in the cost rankings.
Organisers had initially worked out a budget of $7.3 billion in 2013 before the pandemic forced them to reschedule the tournament.