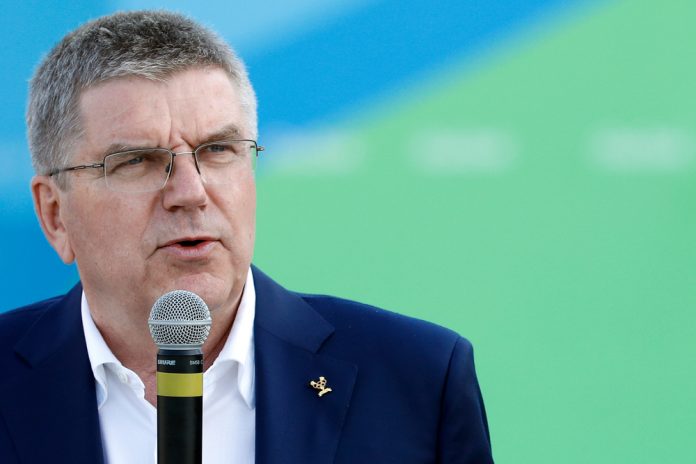 Thomas Bach is set to be re-elected as the President of the International Olympic Committee (IOC) after it was confirmed by the governing body that no other candidates submitted an application for the role.
The 66-year-old, who has headed up the organisation since September 2013, is the ninth president of the IOC and Bach is set to serve his second term in office, which will begin on 8 August and end in 2025.
The German submitted his candidacy by the 30 October deadline with no other opposition vying for the post.
During his tenure, Bach has overseen the Russian doping scandal and protests to relax Rule 40, which relates to athlete advertising during the tournament. Moreover, he has navigated the rescheduled 2020 Tokyo Olympics which will conclude before he officially takes office for the final time.
He also had a hand in commercial broadcaster NBC's $7.65 billion media rights agreement for the Olympic Games in a deal which runs until 2032.
A former Olympic fencer champion, Bach most notably won the gold medal in Montreal in 1976, and subsequently co-founded the IOC Athletes' Commission. He became a member of the IOC in 1991 and stood as Vice-President for 11 years before succeeding Jacques Rogge.