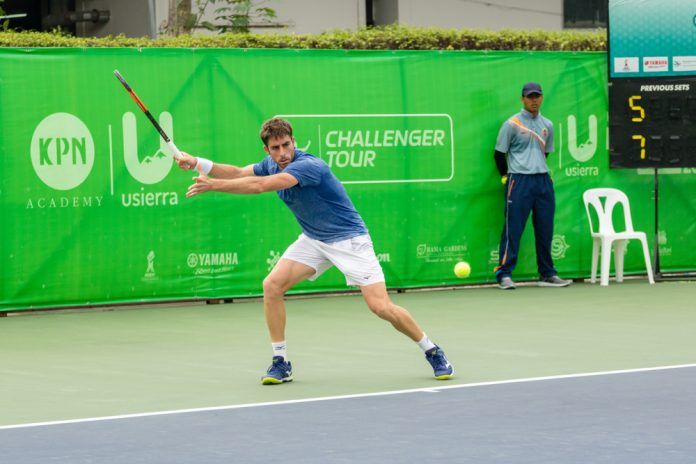 The Tennis Integrity Unit (TIU) has banned professional tennis player Enrique López Pérez from the sport for eight years after the Spaniard was found guilty of three separate match fixing incidents in 2017.
Perez recorded a career-high singles ranking of 154 in 2018 and his best doubles ranking of 135 last year, before being suspended in 2019, pending a TIU investigation.
He has also been ordered to pay a $25,000 fine as punishment for breaching Section D.1.d of the Tennis Anti-Corruption Programme.
A statement released by the TIU read: "The disciplinary case was heard by Anti-Corruption Hearing Officer Richard McLaren on 5 November 2020. He found that Enrique López Pérez breached the rules of the Tennis Anti-Corruption Programme (TACP) three times at tournaments in 2017, with two further charges unproven.
"The subsequent sanction means that from today, 1 December 2020, the player is prohibited from playing in or attending any tennis event authorised or sanctioned by the governing bodies of tennis for eight years."
During the aforementioned period, Perez participated in tournaments in Germany, Hungary, Kazakhstan, Egypt and Pakistan.