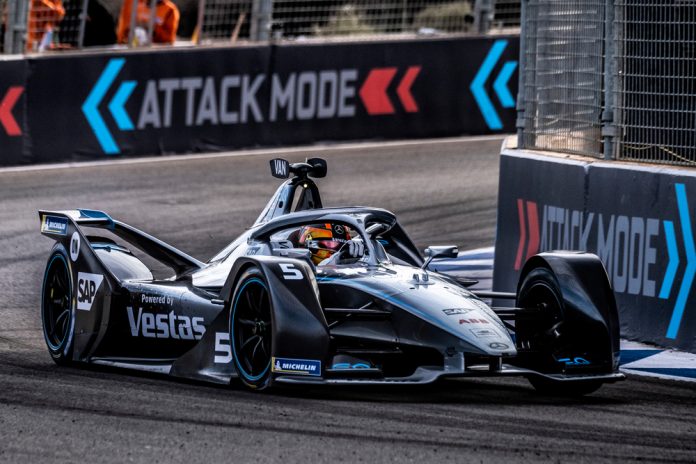 BMW has announced that it has quit Formula E after releasing a statement saying it has 'essentially exhausted the opportunities' to develop its technologies within the motorsport championship.
The German manufacturer will no longer participate in Formula E after the 2020/21 season, following in the footsteps of rivals Audi, which also confirmed that it was set to leave the race series earlier this week.
BMW first joined Formula E in 2018/19 and went on to finish fifth, winning on its first appearance with Portugese driver Antonio Felix da Costa in Diriyah. Audi, on the other hand, has participated in the series since its inaugural season in 2014, taking the teams' title in 2017/28.
"Formula E has accompanied the transformation phase at Audi. Today, electromobility at the four rings is no longer a dream of the future, but the present," Markus Duesmann, Audi's Head of Technical Development and Product Lines, explained.
BMW and Audi's decision to leave Formula E leaves 10 teams remaining in the championship, including the likes of Mercedes and Jaguar.
Toto Wolff, Mercedes Motorsport Boss, told Autosport that Formula E may need to re-think its strategy to hold on to these teams.
"This is a situation that needs to be understood by Formula E and the Formula E organisation," he said. "We need to speed up the discussion around cost cap to make it financially more sustainable.
"We need to discuss revenue distribution. And we need to discuss the stability of regulations going forward. All of this is on the table and important for all of us."