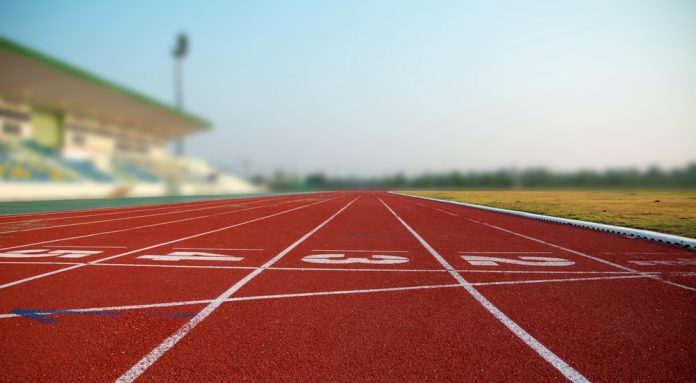 USA Cycling and USA Track and Field (USATF) have sealed multi-year partnerships with recovery technology company Hyperice, adding to the California-based manufacturers sports portfolio.
Hyperice's agreement with the USATF runs until 2024, offering members of the organisation discounts to its specialised recovery equipment to boost performance levels before and during major competitions.
Max Siegel, USATF's Chief Executive, announced: "We are excited to expand our partnership with Hyperice, a leader in recovery technology, to support all members of Team USATF. We are pleased to have their continued support."
Through the partnership with USA Cycling, USA Cycling Elite Athletics teams, including athletes and coaches, will be able to utilise Hyperice products to support the recovery process. Moreover, it will work with USA Cycling on its Olympic Development Academy and Diversity, Equity and Inclusion programmes.
USA Cycling Chief Commercial Officer, Bouker Pool, commented: "The partnership with Hyperice furthers our commitment to providing our athletes, coaches and members innovative technology to optimising performance and recovery.
"This is an incredibly impactful and beneficial partnership for USA Cycling. With the rescheduled Olympic Games and our new mission to champion the sport of cycling, we are grateful to have the opportunity to team up with Hyperice."
Last month, Hyperice partnered with the National Football League (NFL), enhancing its franchises facilities to optimise player performance.
The company is also connected with the National Basketball Association (NBA), Major League Baseball (MLB), the PGA Tour, the Ultimate Fighting Championship (UFC) Premier League side Tottenham Hotspur and the All Blacks national rugby team.