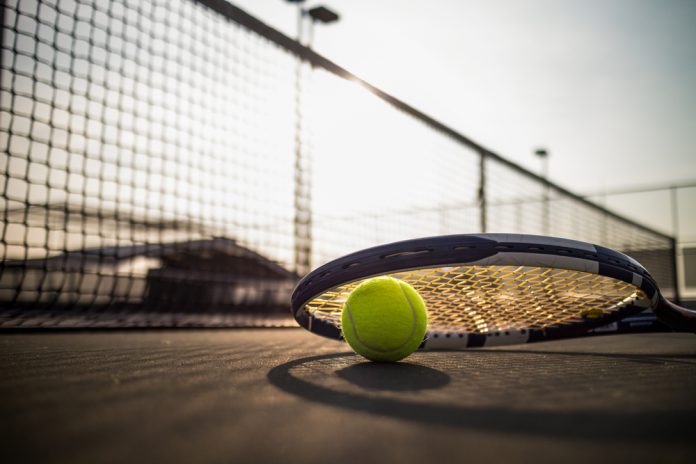 The Tennis Integrity Unit (TIU) has announced that line umpire David Rocher has been found guilty of betting on 11 tennis matches between January and October 2019, as well as a charge of not cooperating with the TIU investigation.
Both actions were clear breaches of the betting rules laid out by the Tennis Anti-Corruption Programme (TACP). TACP D.1.a states that no official can "wager on the outcome or any other aspect of any event" and TACP F.2.b states that "all covered persons must cooperate fully with investigations conducted by the TIU including giving evidence at hearings," whilst also prohibiting a defendant's legal council interfering with a TIU investigation.
Mr Rocher admitted to betting on the 11 matches but denied not cooperating with the TIU. However, Anti-Corruption Hearing Officer Ian Mill QC, who oversaw the case, ruled that Mr Rocher did not fully cooperate with the investigation. 
The umpire was subsequently sanctioned for 18 months (with four suspended) in addition to six months for the betting offences. 
Both bans will run concurrently from 6th December 2020 until 6th February 2022, during which time Mr Rocher will be unable to officiate or attend any tennis event authorised or sanctioned by the government bodies of tennis. Mr Rocher was also fined €5000, with €4000 suspended.
The TIU was established by the Grand Slam Board, the International Tennis Federation, the ATP and the WTA to promote and safeguard the integrity of worldwide professional tennis. 
As of 1st January 2021, the TIU will transition into the International Tennis Integrity Agency, a new, independent body.