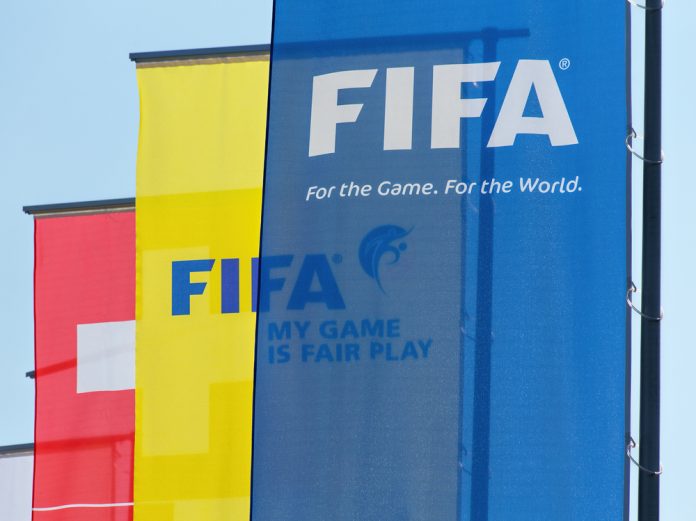 FIFA has teamed up with the United Nations Office on Drugs and Crime (UNODC) to release a new campaign which raises awareness of match-fixing within football and educates audiences about the governing body's confidential reporting platforms. 
The partnership was announced yesterday, marking International Anti-Corruption Day, encouraging players, coaches, and officials to resist and report any suspicious activity or approaches from match-fixers to FIFA's confidential platforms, which are managed by FIFA's dedicated integrity experts.
Gianni Infantino, FIFA President, commented: "This new joint campaign between FIFA and UNODC, just a few weeks after the signing of our Memorandum of Understanding, is a strong message about our absolute commitment and determination to eliminating match-fixing and corruption in football."
"In these unprecedented times marked by the COVID-19 pandemic, it is essential that we work together with partners such as the UNODC to ensure that players, coaches and officials have the confidence to speak out against match-fixing, as well as any other integrity issues."  
The 'Recover with Integrity' campaign has received support from a number of former professional footballers and FIFA icons, including Sun Wen, Iván Córdoba, Luke Wilkshire, Wael Gomaa, Stipe Pletikosa, Clémentine Touré and Bibiana Steinhaus.
Moreover, FIFA has also signed a memorandum of understanding (MoU) with UNODC as part of its commitment to the fight against corruption in sport and more specifically, within football.
"Sports and sporting events are vital to our well-being, and they have a crucial role to play in helping our societies and economies recover from the pandemic," remarked UNODC Executive Director, Ghada Waly. "That is why we must work together to ensure that sport recovers with integrity.  
"The UNODC has joined forces with FIFA to support efforts aimed at preventing, detecting, reporting and sanctioning match-fixing and other forms of corruption in sport. Working with governments, sports organisations and all stakeholders, we can build on the UN Convention against Corruption to tackle match-fixing and keep sport fair for all."