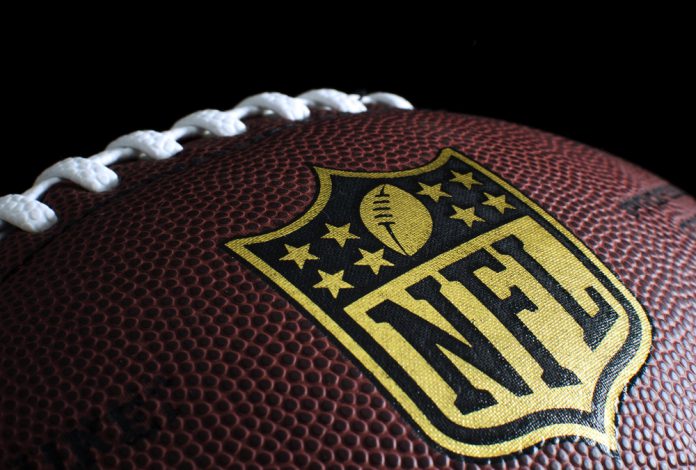 The National Football League (NFL) has re-signed Old El Paso as its UK sponsor for the second year in a row, whilst also extended its agreement with US partner Inuit TurboTax Live.
The renewed agreement with the Mexican food brand, which was last year's UK Super Bowl sponsor, will see the company focus on digital platforms as part of their cooperative 'Make Some Noise for the Super Bowl Campaign.'
As part of the campaign, Old El Paso has enlisted the help of Wycombe Wanderers striker and NFL enthusiast Adebayo Akinfenwa, who will carry out social media marketing for Old El Paso food products.
Earlier this year, the NFL also signed a UK sponsorship agreement with 888 – its first ever deal with a betting company – and followed this with an extension of UK sponsorship deals with Just for Men and Virgin Atlantic.
Arjoon Bose, the Europe-Australasia spokesperson for General Mills, said: "We want to become synonymous as the gameday food of the NFL here in the UK and Ireland and inspire consumers to share all the joy and excitement of the NFL as they watch from home.
"Our content series with our Mexican-inspired recipes will hopefully help fans create the ultimate Super Bowl night in as they celebrate one of the biggest events of the year.''
Back in the US, the NFL has signed an agreement with TurboTax Live, which will see the financial support company run a Super Bowl advertisement for the eighth year running. The firm will continue sponsoring the AFC and NFC Championship Games as well as the AFC and NFC Divisional Games for the 2021-2022 season.
In addition, it has been announced that TurboTax Live's parent company Inuit will remain as the NFL's sponsor for tax preparation services and accounting and financial software.
Inuit Consumer Group's Marketing Vice President, Cathleen Ryan, said: "We are thrilled to not only be continuing, but expanding our relationship with the NFL.
"At Inuit we are  proud to coach millions of people through their taxes and finances each year. With this sponsorship we will have the unique opportunity to reach passionate NFL fans with the tools and guidance to help them prosper during the height of tax season."