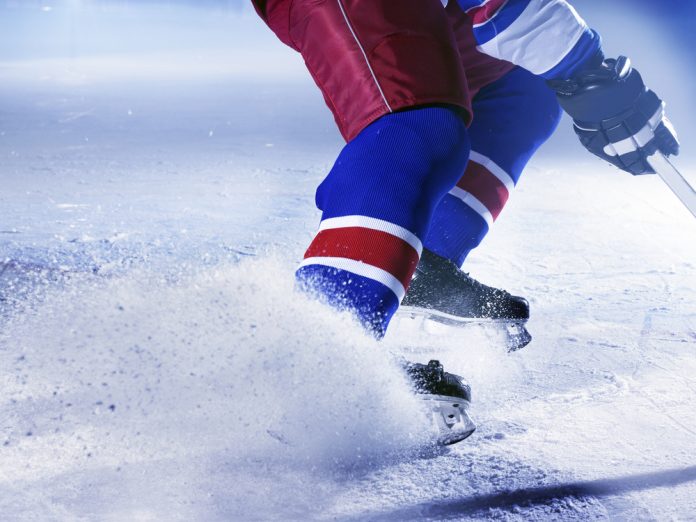 The 2020/21 National Hockey League campaign will kick off on 13 January after the NHL Players' Association agreed to a shortened 56-game season.
The 31 NHL teams will be reassigned to four new divisions, including an all-Canadian league, to avoid excessive travel and prevent the spread of the coronavirus.
The realigned intra-divisional leagues have been named East, Central, West and North. Teams will only play franchises in their divisions and games will be staged at their home arenas, although neutral venues may be used if necessary.
The regular season will conclude on 8 May, with the top four teams from each division progressing to the 16-team Stanley Cup Playoffs in mid-July, which will take on a best-of-seven, four-round format.
The NHL has also confirmed that spectators will not be allowed in to watch games 'at least in the initial part of the season'.
NHL Commissioner Gary Bettman said: "While we are well aware of the challenges ahead, as was the case last spring and summer, we are continuing to prioritise the health and safety of our participants and the communities in which we live and play. And, as was the case last spring and summer, I thank the NHLPA, particularly executive director Don Fehr, for working cooperatively with us to get our league back on the ice."
The NHL and NHL Players' Association had originally set a start date of 1 December before this was pushed back to 3 January. However, the two parties have now decided that the campaign will get underway mid-way through January.
Formal training camps will begin on 3 January, except for the seven teams that did not partake in the 2019/20 Return to Play, which will be able to begin preparations for the new season as early as 31 December.
Although, there will be no pre-season fixtures this year and the NHL said it hopes that the NHL calendar can return to normal by the start of the 2021/22 season.