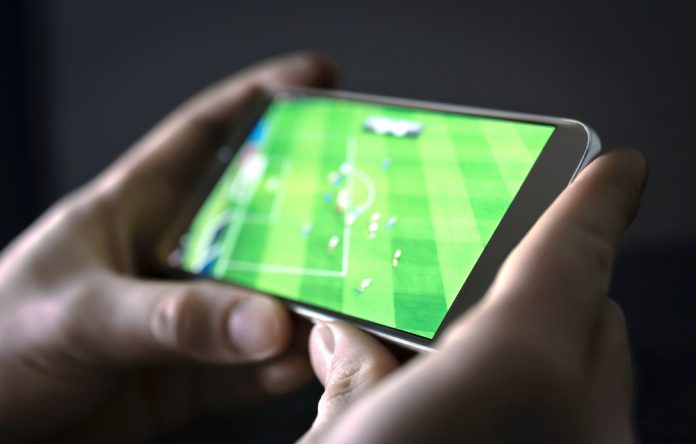 FIFA is preparing to launch its own direct-to-consumer streaming service, the Daily Mail has reported.
According to the newspaper, the platform will air games with 'little commercial value' to begin with, such as FIFA youth tournaments and esports competitions. However, it has plans to grow the service by adding archived matches from the national teams.
Last year, UEFA debuted its free-to-air OTT streaming platform UEFA.tv, which initially offered women's and youth matches. It has since branched out, forming national partnerships with the Germany Football League (DFL) to create Bundesliga content.
The National Football League (NFL) also has a model in place via which audiences can directly stream games. Game Pass allows American football enthusiasts around the world to watch their teams in action and the NFL has benefited from the service.
Although the report did not specify when FIFA will unveil its new product, the Daily Mail suggested that football's governing body is keen to explore the streaming route, as opposed to recruiting an external broadcast partner, emulating the NFL and UEFA.
FIFA has already auctioned off the rights for the next two editions of the World Cup but could venture down new avenues in the future.