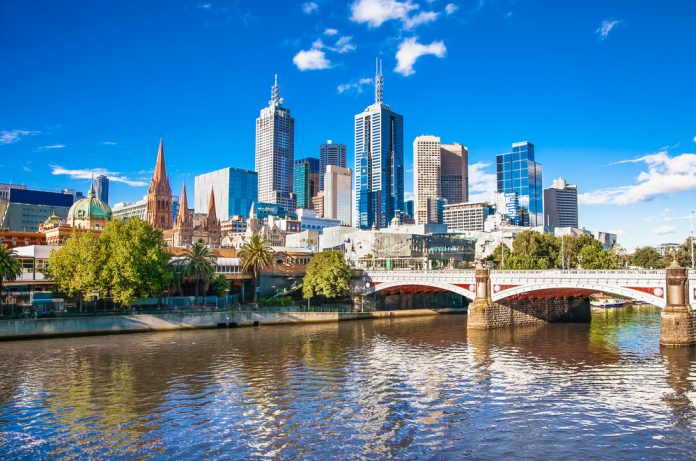 The opening race of the 2021 Formula One season, which was scheduled to take place on 21 March in Melbourne, looks set to be rearranged.
The first round was due to take place at Albert Park but now faces postponement as a result of Australia's COVID-19 restrictions put in place to prevent the spread of the virus. Formula One is expected to make an announcement in due course, with another race in Bahrain still pencilled in for 28 March.
Under the country's regulations, members of Formula One teams, many of which are based in the UK, would be forced to quarantine for 14 days in the state of Victoria.
No tickets have been sold for the curtain raiser, although work is set to start on assembling the grandstand and fencing later this month.
"In 2020 we proved that we could return to racing safely and delivered what many thought was impossible in March. We have set out our 2021 calendar and look forward to the return of F1 in March this year," a Formula One spokesperson told Reuters.
Last year, the series completed a 17-round season after a British McLaren mechanic returned a positive test for COVID-19. The sport returned in July but only behind closed doors. However, Formula One said it hoped to fulfil a full 23-race series this year.
Melbourne is set to host the Australian Open in February this year, and athletes competing in the grand slam have been advised that they will have to isolate for two weeks before being sent to hotels in biosecure environments.
However, a dispute has broken out among local residents over plans to quarantine tennis players at a nearby luxury hotel, The Westin Melbourne.
Local news outlets reported that owners of 36 penthouse apartments at the five-star establishment were not informed that the hotel had been selected by Tennis Australia to house athletes during the tournament. Permanent and elderly residents, who threatened legal action against the governing body, voiced their concerns about the health implications.
Tennis Australia has subsequently terminated the agreement with the hotel, although it may have to provide compensation to The Westin Melbourne for cancelling the contract late in the day.
Tennis Australia released a statement which read: "Several hotels in Melbourne have already been secured, including a replacement for the Westin, to safely accommodate the international playing group and their team members as well as allow for them to properly prepare for the first Grand Slam of the year.
"The health and safety of everyone is our top priority."