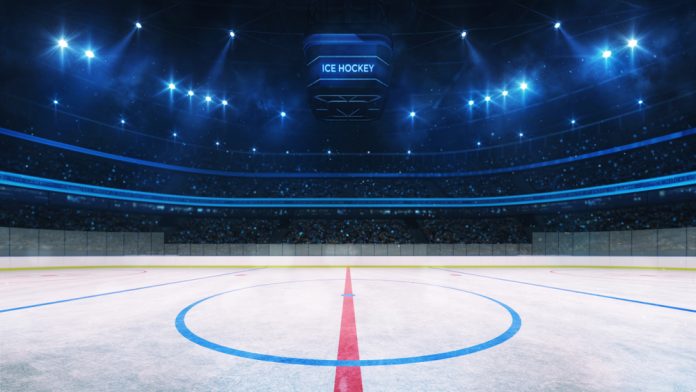 The National Hockey League (NHL) has sold the naming rights to its four new divisions ahead of the 2020/21 campaign.
For the first time in the NHL's history, the truncated competition, which consists of 56 games this year, will have title sponsors.
NHL teams have been reassigned to four new divisions for the upcoming season that gets underway on 13 January to avoid excessive travel and prevent the spread of the virus.
The four realigned divisions will be referred to as the Scotia NHL North Division, Honda NHL West Division, Discover NHL Central Division and the MassMutual NHL East Division.
A Sports Marketing Expert at Baker Street Advertising, Bob Dorfman, told Reuters: "While some fans may protest the over-commercialisation of the league, the majority understand the importance of finding new revenue streams, especially now.
"I'm sure this won't be a one-timer for the NHL. Whether it's naming rights, logos on uniforms, or almost any other new sponsorship deal bringing in much-needed revenue, fans will get used to it and leagues will keep pursuing it."
The league is seeking new ways to generate revenue amid the pandemic and earlier this week, teams such as the Dallas Stars, Pittsburgh Penguins and Arizona Coyotes announced new partners after the NHL permitted franchises to pair with helmet sponsors.