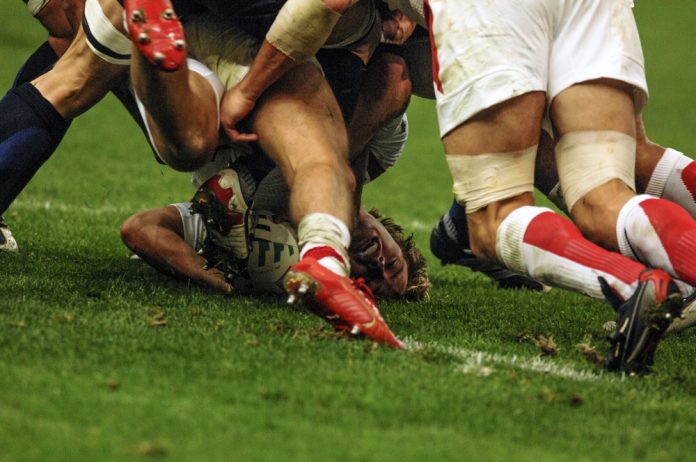 World Rugby has selected LiveWire Sport to manage its social media channels for the next two years, in an agreement which covers sevens and women's rugby.
The London-based content agency, which has attained Recommended Agency status with Facebook and Instagram, will oversee World Rugby's paid media campaigns in conjunction with its channel and community management.
Responsibilities will include producing content for the delayed Tokyo 2020 Olympic Games and 2021 Rugby World Cup in New Zealand.
Pranav Soneji, Co-Founder and Director at LiveWire Sport, said: "It was clear throughout the tender process that, after delivering a momentous World Cup in Japan, the team at World Rugby were not content to sit still.
"The organisation is gearing up to develop a thriving global rugby network through an ambitious multi-platform strategy, embracing avid fans and engaging new audiences with creative thinking.
"The COVID-era has demonstrated the value of innovative social content, utilising our in-house Studio and content production teams backed by real-time insights, to create impactful content and long-term commercial opportunities."
LiveWire Sport and World Rugby first aligned back in 2013 in a deal which has seen the agency create multi-language live content for the HSBC World Rugby Sevens Series, embedded alongside the governing body's in-house social media at the 2015 Rugby World Cup.
The content agency, which has worked with the British and Irish Lions, Six Nations, Saracens and Harlequins, recently moved to appoint Michelle Hayes as the team's new Digital Content Manager. Hayes, who left her role on the England and Wales Cricket Board (EBC) to join LiveWire, will lead the rugby team.
"It's with great pleasure we can announce we're embarking on a new long term relationship with LiveWire Sport, who will be helping guide our social and community strategy across all World Rugby and Rugby World Cup properties," commented Joe Pecchia, General Manager, Marketing and Content at World Rugby.
"While their pedigree is second to none, the most important factor was that they share our vision of where we need to take the sport and I truly believe they will play a critical role in helping us get there."
LiveWire already holds contracts with global organisations such as the Premier League, FIFA, Inter Milan, Wimbledon, the International Paralympic Committee, and more. The new deal will elevate the agency's standing as a leading consultancy and content provider.