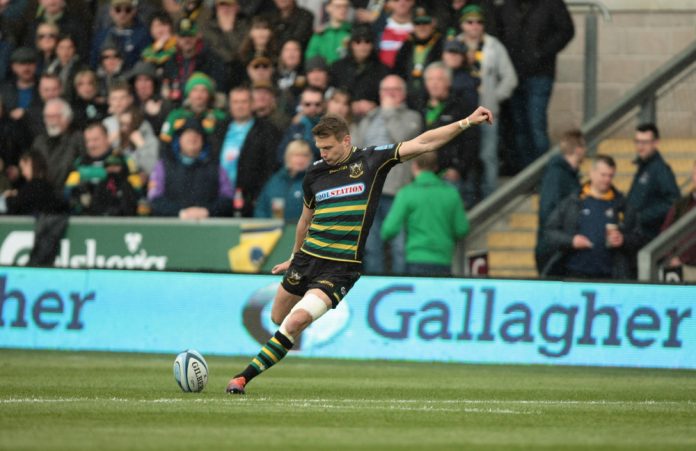 England's top tier Gallagher Rugby Premiership has made the decision to postpone matches by two weeks, following a similar decision by its European counterparts.
The league had been given the go ahead by the UK government, as it is counted as 'elite sports' and therefore excluded from the prohibition of sporting activities as part of the country's latest lockdown.
However, as COVID-19 cases continue to rise England's rugby officials have made the decision to temporarily suspend matches.
Darren Childs, Chief Executive of the Rugby Premiership, stated: "The welfare of everyone involved in Premiership Rugby is crucial to us and this break in the season gives us the chance to hand some much-needed rest to our hard-working players, management, staff and match officials.
"The Gallagher Premiership Rugby season will return – as scheduled – on Friday 29 January when Bristol Bears host Bath Rugby live on BT Sport."
European Professional Club Rugby (EPCR) had drawn up new COVID-19 protocols and guidelines in order to avoid a potential fixture suspension, but reluctantly agreed to postpone the Heineken Cup and Challenge Cup following a decision by French authorities.
Rugby union in France was officially suspended after it was decided the continuation of the sport was "too great a public health risk."
"Following a directive from the French authorities that the participation of TOP 14 clubs in the Heineken Champions Cup and Challenge Cup at the current time constitutes too great a public health risk, EPCR has no choice but to announce that the 2020/21 tournaments are temporarily suspended," the EPCR said in an official stated.
The body added that it "remains committed to trying to find a solution which will enable it to resume and complete the tournaments as soon as practicable."
There is a possibility that the European suspension will interfere with the upcoming Six Nations tournament, as France is due to play its opening two games in February before a fixture against England.
The Women's Six Nations has already been postponed due to concerns over the new strain of COVID-19 which has rapidly spread across Europe.