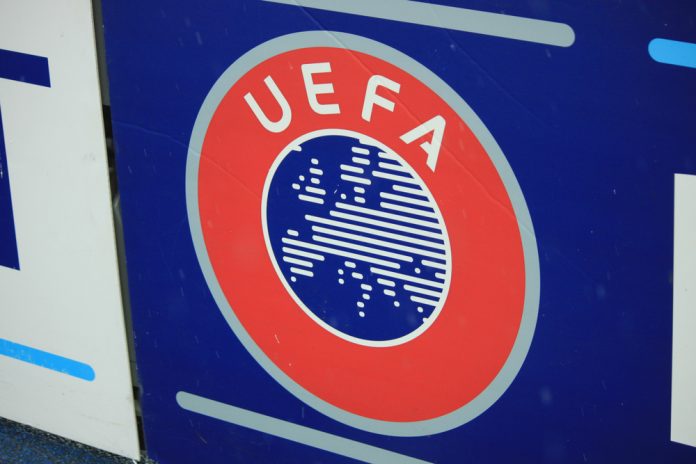 Sports marketing agency Allied Sports has appointed Jeff Ehrenkranz to lead its international growth and expansion.
Ehrenkranz leaves Octagon Worldwide for the US-based startup after 25 years serving as the firm's President of Octagon's International Marketing Business. The sponsorship executive focussed primarily on the North American, European and Asia-Pacific markets during his stint with Octagon but relocated to London in 2013, working with and representing the likes of Liverpool FC and UEFA.
In his new role at Allied Sports, Ehrenkranz will be based in London at the agency's international headquarters, at the forefront of expanding Allied Sports as part of the independently owned and operated Allied Global Marketing network.
"I am thrilled to be joining the Allied family at such a pivotal time for our industry," commented Ehrenkranz. 
"The quality of the team and its entrepreneurial spirit, combined with the deep resources and global reach of the broader company, provide an amazing foundation for us to expand the mission of Allied Sports as an ally for the industry."
Since its inception in 2019, Allied Sports has collected clients such as FL Players' Association, the New Zealand All Blacks, and the Miami Heat, helping marketers to make the move from 'sponsor to storyteller'
Greg Luckman, Allied Sports' CEO and Co-Managing Director, said: "Allied Sports is bringing together proven leaders who have built and managed the largest brand consultancies and sales organisations in the industry.
"Jeff's track record building cross-cultural agency teams that produce award-winning work for clients is a perfect fit for our international growth strategy. We are excited for Jeff to launch our full-service team in London with a relentless commitment to powerful ideas and impactful work."