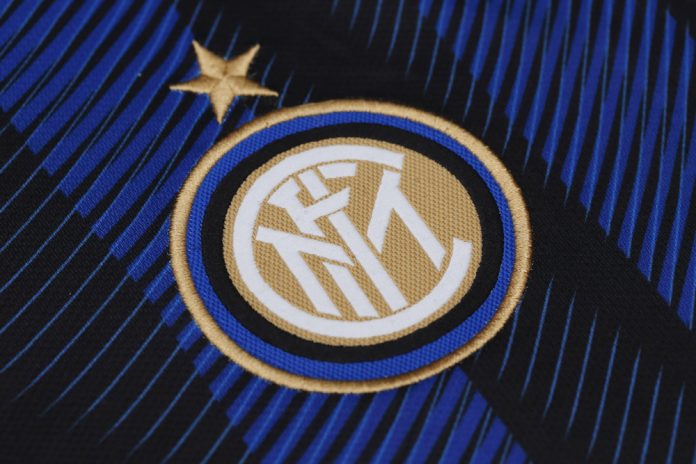 Private equity firm BC Partners is in talks to buy into Serie A club Inter Milan, according to a Reuters report.
Suning Holdings Group, which acquired an 68.55% stake in the club in 2016, is said to be looking to sell a 40% stake for around €500 million, which would place a valuation of over €1 billion on Inter Milan. According to the report, the Chinese conglomerate would still oversee the running of the club, with BC Partners taking on an investor role.
There are conflicting reports as to the size of the stake that the London-based company are willing to buy into the club. One source suggested that BC Partners are looking at a full takeover of the club.
Investment bank Goldman Sachs has reportedly been appointed to advise Suning on the agreement and it has been said that the parties are 'halfway through the due diligence process'.
Earlier this week, Giuseppe Marotta, Inter Milan's Chief Executive said the club's owners were 'considering the opportunities in the interest of Inter and in respect of the history of the club'. However, Inter's President, Steven Zhang, denied the reports.
Inter revealed that it's annual revenue had dropped by €45 million as a result of the COVID-19 crisis, recording a total loss of €102.4 million.
In November, Serie A clubs approved a €1.7 billion bid headed up by CVC Capital Partners to buy into the league's media firm. Elsewhere, the New Zealand national rugby team is in discussions over a potential investment from private equity company Silver Lake, as sports teams look for new ways to finance their futures amid the pandemic.