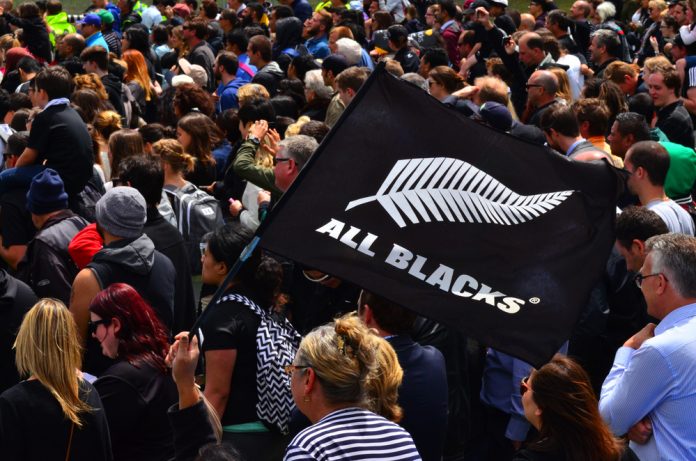 New Zealand Rugby (NZR) is in advanced talks with private investment firm Silver Lake which would see the US company take a minority stake in sport in the country.
According to Sky News, the two parties are close to agreeing a deal, which would include New Zealand's All Blacks national rugby union team, for Silver Lake to acquire a stake of 'up to 15%' placing a $2 billion valuation on the team.
Reports first emerged in May last year of Silver Lake's interest in NZR but the COVID-19 outbreak delayed discussions. However, the media company suggested that the deal could be completed as early as this month.
Rival private equity firm CVC Capital Partners currently holds a stake in England's top flight Premiership and the European Pro14 club competition. The company is in talks with Six Nations and has been linked with NZR in the past.
Last year, NZR opened a review into how the country is financed which indicated that private equity investments could be integrated into the infrastructure. In addition, the coronavirus pandemic has forced the governing body to seek alternative sources of funding after New Zealand's national treasure spurned almost half of its cash reserves.
Furthermore, in September 2020, it was reported that Silver Lake was one of a handful of private firms weighing up a bid for a stake in NZR's new trans-Tasman rugby union tournament.
Director of Communications for NZR, Charlotte McLauchlan, told Reuters that the governing body was 'on a path to look at what an investor partner for New Zealand Rugby might look like', adding that Silver Lake's investment was a 'very exciting prospect' for the organisation. However, Silver Lake has not yet commented on the reports.