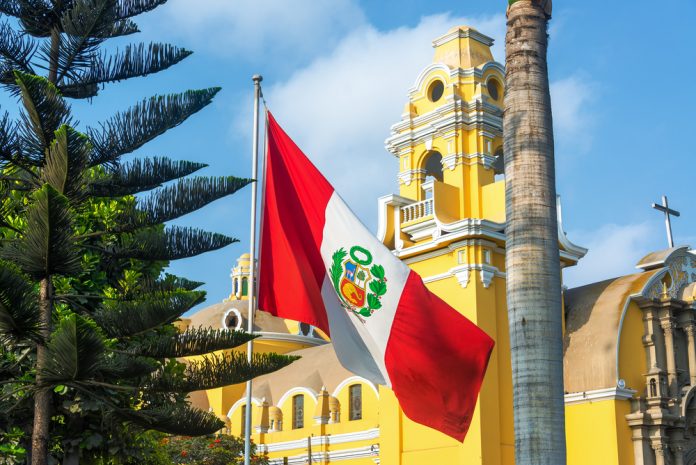 Liga 1 referee Miguel Santiváñez has been removed by the Peruvian Football Federation (FPF) whilst an independent integrity body investigates match fixing-related allegations, claiming that Santiváñez attempted to manipulate Liga 2 fixtures.
The investigation was launched when incriminating text messages between Juan Edmundo Merino Aurich, former president of the Juan Aurich club and the referee were discovered. The exchange suggested that the pair had planned to manipulate Liga 2's 2020 semi-final match between Alianza Atlético de Sullana and Sport Chavelines.
As reported by El Comercio, the details that the authorities found in the conversations are consistent with the events of the match. After favoring Alianza Atlético, the team secured a spot in Peru's top tier.
Additionally, in one of the conversations there was a message from Santiváñez where it is believed that he admitted to having called for a penalty kick to favor the team and also finish the match in the 90th minute.
Although Liga 1 declined to comment due to the ongoing probe, Liga 2 President, Arturo Sánchez, said to Exitosa Deportes radio that he discussed the issue with the FPF president and asked him to investigate 'thoroughly'.
"We are disgusted. You can't [simplify this]. We've heard about this many years ago, but there has never been evidence like this. It has to be investigated," Sánchez remarked.
"You have to analyse what is happening with the National Referee Commission (CONAR), you have to investigate the authorities. There's corrupt people. If this is true, [we] need a complete transformation in Peru's football because it's not just about Liga 2, it's also about Liga 2 and the Copa Perú. I don't think this is an isolated event."
The results of the report will be passed on to the South American Football Confederation (CONMEBOL).