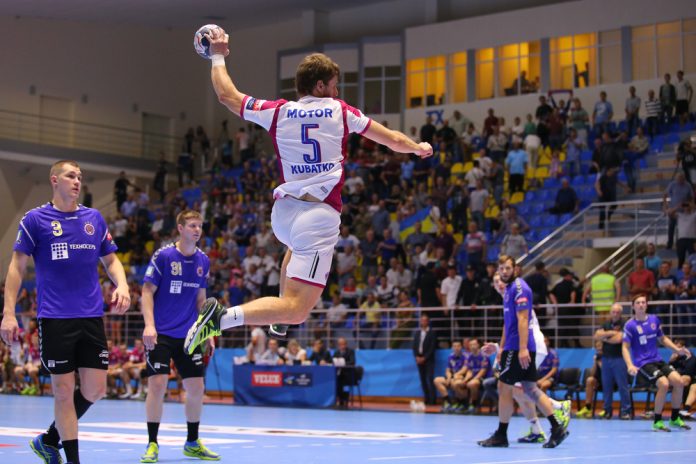 Sports data and content firm Sportradar has extended its integrity partnership with the European Handball Federation (EHF) until 2030.
The agreement will see Sportradar provide a range of solutions to maintain the integrity of the EHF national team as well as international and club youth tournaments.
Sportradar will utilise its Intelligence & Investigation Services  to support the EHF's own intelligence programme.
Integrity threats and any individuals who may target EHF events will be identified and investigated using technology and a team of intelligence specialists.
Martin Hausleitner, EHF Secretary General, said: "Sportradar have been a valued and trusted partner of ours over the past three years, and we are pleased to extend our cooperation over the course of this decade. 
"The EHF is committed to protecting the integrity of its flagship club and national team competitions, and by utilizing a multifaceted approach to integrity, we believe that EHF competitions are well safeguarded from the modern-day integrity threats that face our sport."
In addition to the work of its intelligence team, Sportradar's Fraud Detection System (FDS) will monitor bets across 10,000 different matches, in order to detect and assess any abnormal gambling activity.
Furthermore, Education and Prevention Workshops covering potential integrity threats and the promotion of correct and ethical behavior will be provided to EHF teams, players, match officials and other key staff and stakeholders.
"We have been proud partners of the EHF since 2018 and are delighted to be extending our integrity agreement over the next decade, said Andreas Krannich, Sportradar Integrity Services Managing Director.
"Over the past three years of our partnership, we have supported the EHF with a triple-pronged approach of bet monitoring, education and prevention, and intelligence and investigations solutions. 
"With today's news, our cooperation is signaling a decade-long commitment to integrity in Handball, and as a result, EHF competitions are perfectly positioned to thrive over the next 10 years."
The agreement is an expansion of Sportradar's history of cooperation with the EHF, having sealed a 10-year contract for the collection and distribution of the Federation's international and club competitions in July 2020.
Other notable regional sports authorities to have signed agreements with Sportradar include the Asian Football Confederation(AFC), Australia's National Basketball League (NBL) the Indian Super League (ISL) football tournament and Board of Control for Cricket in India (BCCI).