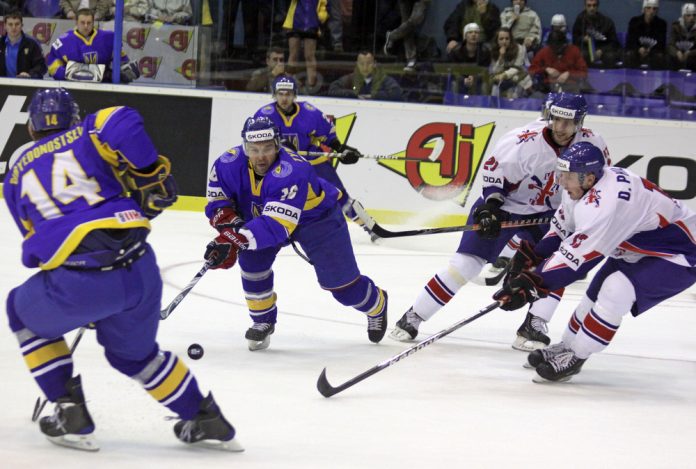 The International Ice Hockey Federation (IIHF) has stripped Belarus of its co-hosting rights to the 2021 Ice Hockey World Championship 'in the face of growing safety and security concerns'.
After consulting with stakeholders and experts, the governing body said that 'it is currently impossible to ensure the welfare of teams, spectators and officials while holding a World Championship in Belarus'.
Minsk was due to play host to the major competition, alongside Latvia's capital city Riga, between 21 May and 6 June. The IIHF has not yet commented on whether Latvia will stage half of the tournament.
A handful of the competition's sponsors threatened to withdraw their support if the World Championship remained in Belarus, because of the country's human rights records and a recent wave of political unrest.
Head of the Belarusian Sport Solidarity Foundation (BSSF) and retired swimmer Aliaksandra Herasimenia, released a statement in response which read: "The IIHF decision has restored the Belarusian community's faith in justice. Sporting events cannot be held in countries where violence and torture are used against civilians."
Great Britain was among the countries that were chosen to be based in Minsk for the duration of the tournament. The team will now have to wait to see where they will be relocated to.
Belarusian activist and opposition leader Sviatlana Tsikhanouskaya praised the decision by the IIHF.
She posted out on social media: "This is a victory for every Belarusian who knows that hockey is a game and Belarusians are not planning to play with criminals. This is our common victory."