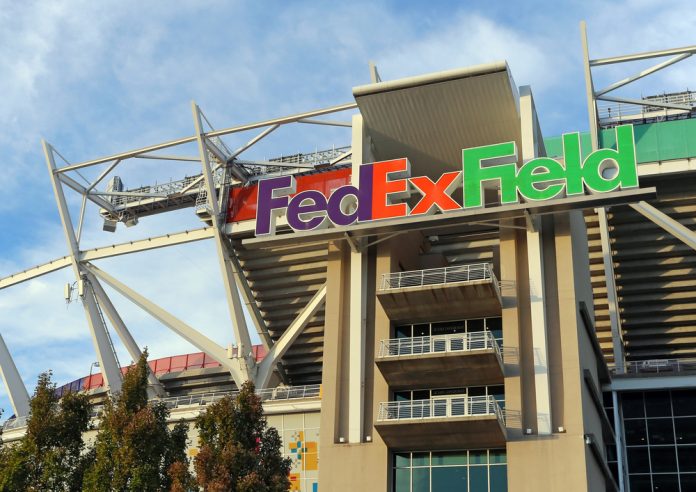 The Washington Football Team has become the first National Football League (NFL) team to gain a sports betting license in the state of Virginia through a partnership with FanDuel.
The gaming company has received a license ahead of other operators because it submitted its application 'in conjunction with the Washington Football Team', John Hagerty, a spokesperson for the Virginia Lottery explained.
State law says that Virginia Lottery must give 'substantial and preferred consideration' to applications from companies and operators 'tied to certain major league sports franchises that are headquartered in or play at a facility located in Virginia'.
Furthermore, the rules state that NFL franchises are not permitted to directly participate in sports betting, but they are allowed to choose a sportsbook to utilise the license in markets that allow access, a league spokesperson told ESPN.
Hagerty told the Washington Post that other license approvals are 'imminent' after sports betting was legalised on 21 January in the state.
Mike Raffensperger, FanDuel's Chief Marketing Officer, told ESPN: "The way the Virginia legislation is written, there is preferential treatment to the team, which is one of the reasons why we're privileged to be the first sportsbook live in the state of Virginia."
Earlier today it was announced that the National Hockey League (NHL) had named Tipsport as its first European betting partner, and the news shortly followed that the National Basketball Association's (NBA) Detroit Pistons has signed an agreement with BetRivers of Rush Street Interactive.